June 15, 2016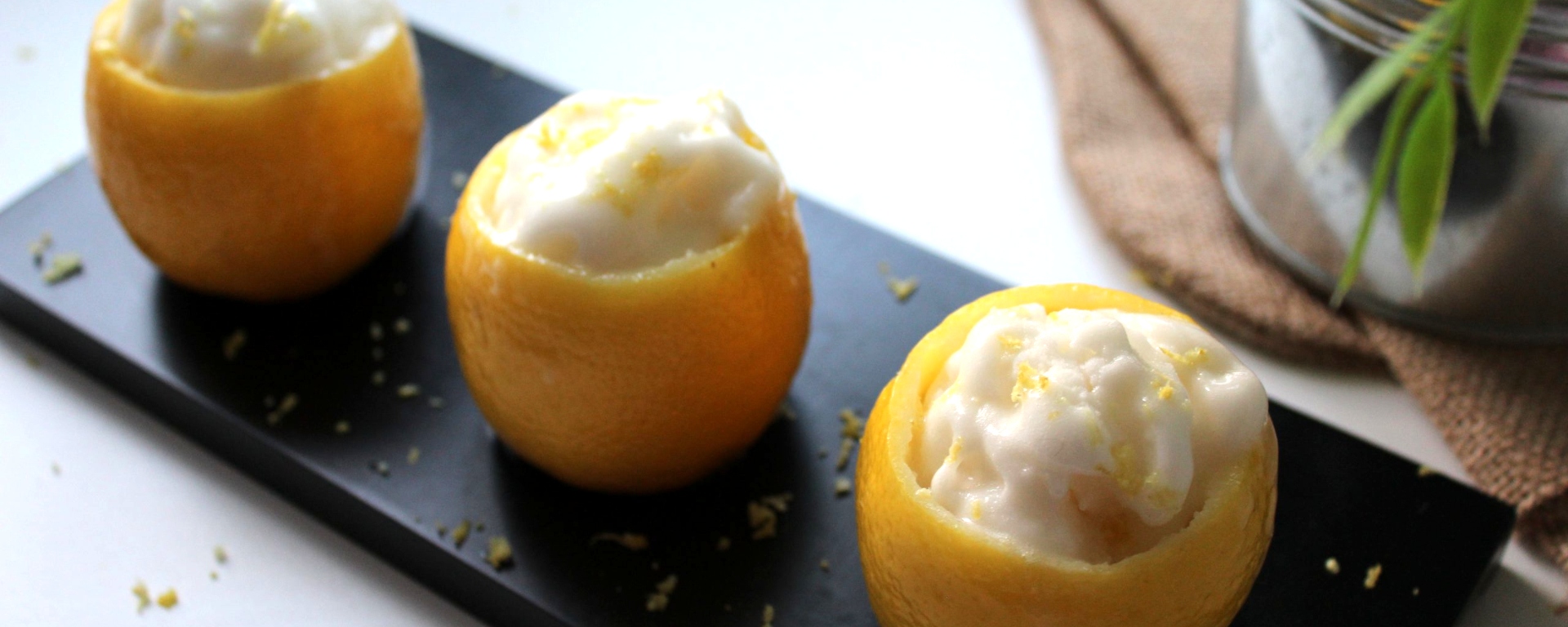 Lemon Verbena Sorbet recipe shared by The TeaShed.
Enjoy a refreshing Lemon Verbena Sorbet using some of our Lemon Verbena Tea which is currently on offer, you lucky things!
Hurray! Summer is finally here! We all know what that means – it's party season! Whether it be a sophisticated dinner party, (well, we like to think so), or a typically British garden party, there's always room for some "I thought I'd give it a go" goods.
Okay, so we don't quite live in the Bahamas, but we do get some sunny days. We Brits get warm easily, and what better way to cool off than a tasty homemade treat, some sorbet! Follow the instructions below to make a refreshing Lemon Verbena Sorbet using Lemon Verbena tea from our Fittea collection. We know this tea can be soothing at night, but forget going to bed, it's time to party!
Lemon Verbena Sorbet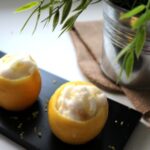 | Prep Time | Cook Time | Total Time |
| --- | --- | --- |
| 10 min | 10 mins | 20 mins |
Ingredients:
1 cup of Lemon Verbena Tea (2 tea bags)
6 lemons to make 2 cups of freshly squeezed lemon juice (don't throw the lemons away, we'll make quirky serving cups from them later)
Directions:
Make 1 cup of Lemon Verbena tea, using 2 tea bags and leave it to cool.

Slice small sections from the bottom of each lemon, without breaking through the pith. This will ensure your lemon cups stand upright. Cut a larger section from the opposite end and begin to cut around the inside of the lemon. Scoop out the contents and pop the hollowed lemons into the freezer.

When you have the contents of 6 lemons, squeeze and mash away! Pour through a sieve and make sure that you have 2 cups worth of fresh juice.

Okay, so when you have 1 cup of cool Lemon Verbena tea, 1 cup of sugar and 2 cups of freshly squeezed lemon juice, you're ready to go! In a pan over medium heat, stir the sugar into the tea until it dissolves and starts to boil. This should take about 2 minutes. Remove from the heat and leave the gloopy substance to cool.

Once cooled, add the lemon juice to the mix. You can add some fresh lemon zest if you wish and maybe a cheeky dash of your favourite spirit. We recommend Bacardi or Gin, oh and also when we say a dash, we might mean more than a dash… it is summer after all!

Transfer the mix into a deep, metal baking tin and freeze for 2-3 hours, stirring with a fork every half hour.

Hey presto! Your very own lemon sorbet, how easy was that? Serve as small portions, great for parties and gatherings, in your quirky lemon cups. If you don't have a party planned or don't feel like sharing, the recipe is great as a tasty treat for yourself too!
Recipe Rating: 4 / 5




So there we have it, a simple recipe that screams summer! Try it with different spirits, or maybe add some fresh fruit chunks to your Lemon Verbena Sorbet. Experiment!
See what flavours you can come up with and don't forget to tag us on Facebook, Twitter or Instagram so that we can see your wonderful creations. What's better, it's frozen and so it will keep! Once made, it's only a scoop away whenever you fancy a little burst of refreshing loveliness.
Related posts: