June 21, 2015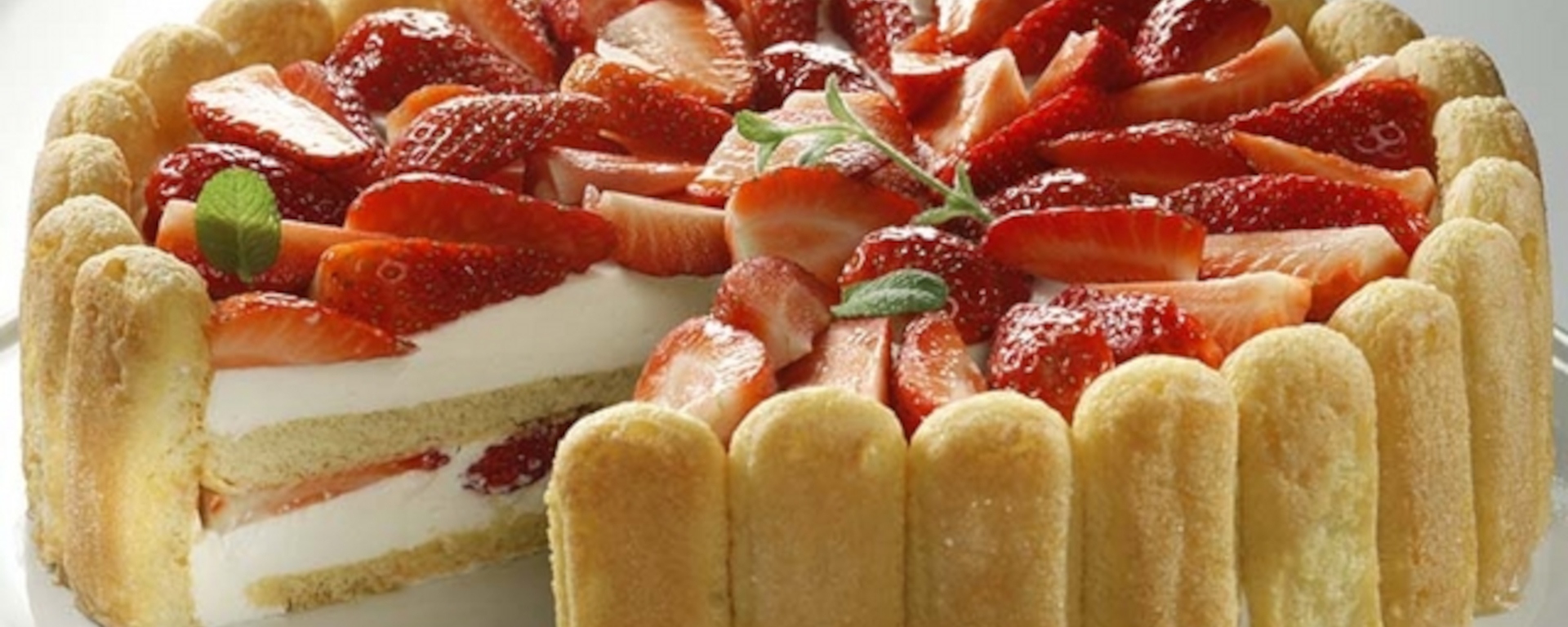 Try this Quick Fruity Cake recipe shared by Lana Hawkins.
This recipe for tasty quick fruity cake was provided by Lana, a true gourmand at hearth who loves to cook, but hates the fact that all the daily responsibilities do not allow her to spend as much time in the kitchen as she would want to. That is why she is glad to have discovered recipes which do not take much time to prepare, but are still very delicious.
Recently she has purchased a lot of new kitchenware and started experimenting with new recipes, preparing light and refreshing food that helps us get through the hot summer that is in front of us. For the preparation of this fruity cake it is important to get fresh seasonal fruit, that can be found in any local store.
Quick Fruity Cake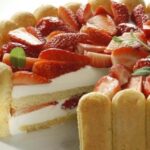 | Prep Time | Cook Time | Total Time |
| --- | --- | --- |
| 30 mins | 0 mins | 30 mins |
Ingredients:
2-3 packets whipped cream/ sweet cream
Accessories
Directions:
Main
Mix sour cream with 5 spoons of sugar, and stir together gently with a spoon. Use the sour cream that consists of at least 20 percent milk fat.

Pour cold milk in a plate, add 2 packets of vanilla sugar, a bit of rum (optional), and mix it all together.

Soak sponge cake with milk really fast (as they are very porous, and you need to make sure that they are not soaked too much) and arrange them on a tray. Depending on the type of tray, you can make two or three layers of sponge cake.

Spread the sour cream that was previously mixed with sugar over the sponge cake.

Arrange fruit. It is completely up to you which fruit you want to use, strawberries, raspberries, kiwi, pineapple, and other. To make this cake really refreshing for hot summer days, use the fruit that is a bit sour. If you can, always use fresh fruit, but if you do not have any, you can go with frozen one, or even the ones from the can, like pineapple.

Wash the fruit, wipe it dry with paper towel, cut into smaller pieces, and arrange on sponge cake that is already covered with sour cream. Keep doing this until you have used all the material. The final layer of sponge cake should only be covered with sour cream.

Coat the cake with whipped cream and decorate to suit your taste. Instead of whipped cream you can use 500g of sweet cream.
Notes:The cake is best to be served one day after the preparation, after you leave it in a refrigerator overnight.
Recipe Rating: 4 / 5




Not only are they not expensive, they are also eco-friendly and healthier. They do not require any pesticides and additional fertilizers to help them mature faster, but they grow completely naturally, which also gives them more flavor. Fresh seasonal fruit is full of nutrients, unlike the ones that are canned, or frozen ones.
Related posts: