June 22, 2015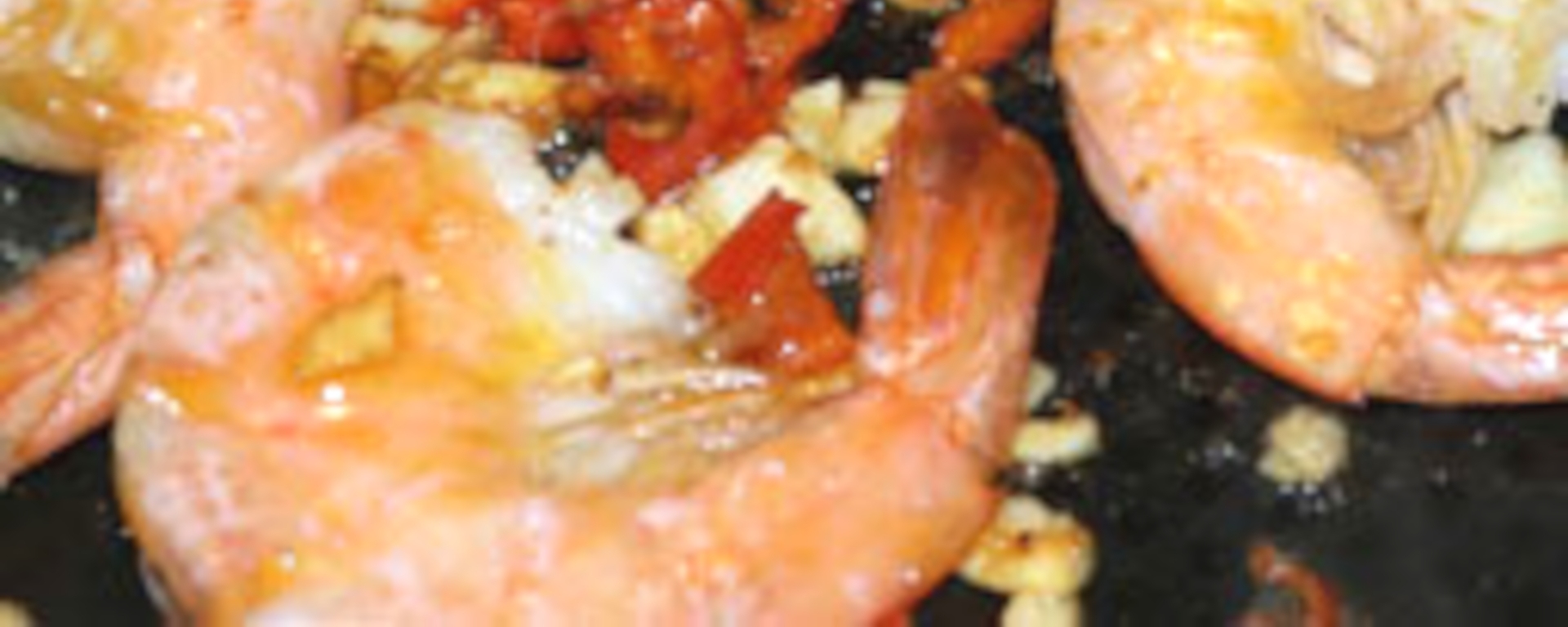 Grilled Chipotle Shrimp recipe shared by George from Pescetarian Diet..
This recipe is for the true pescetarian. 
This shrimp recipe makes a tasty lunch or dinner.
Grilled Chipotle Shrimp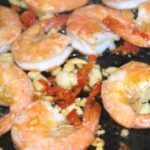 | Prep Time | Cook Time | Total Time |
| --- | --- | --- |
| 30 mins | 25 mins | 55 mins |
Ingredients:
15-20 Medium sized shrimp
2.5 tsp. of chipotle chili powder
2-3 chopped serrano peppers (Only if you want is spicy!)
Directions:
Best if done on charcoal grill, but will work on any grill.

Mix together olive oil, chipotle chili powder, lime juice, garlic and sea salt.

Marinate shrimp either in bag or on a plate for about 20 minutes.

Cook shrimp with peppers and some marinade over medium heat grill in wok or pan, for approx. 5 minutes. Grill temp. will vary, so be sure shrimp are cooked thoroughly. Pepper to taste and serve hot.
Notes:Chipotle style shrimp makes a great summer grilled meal.
Recipe Rating: 4 / 5




Related posts: