July 22, 2016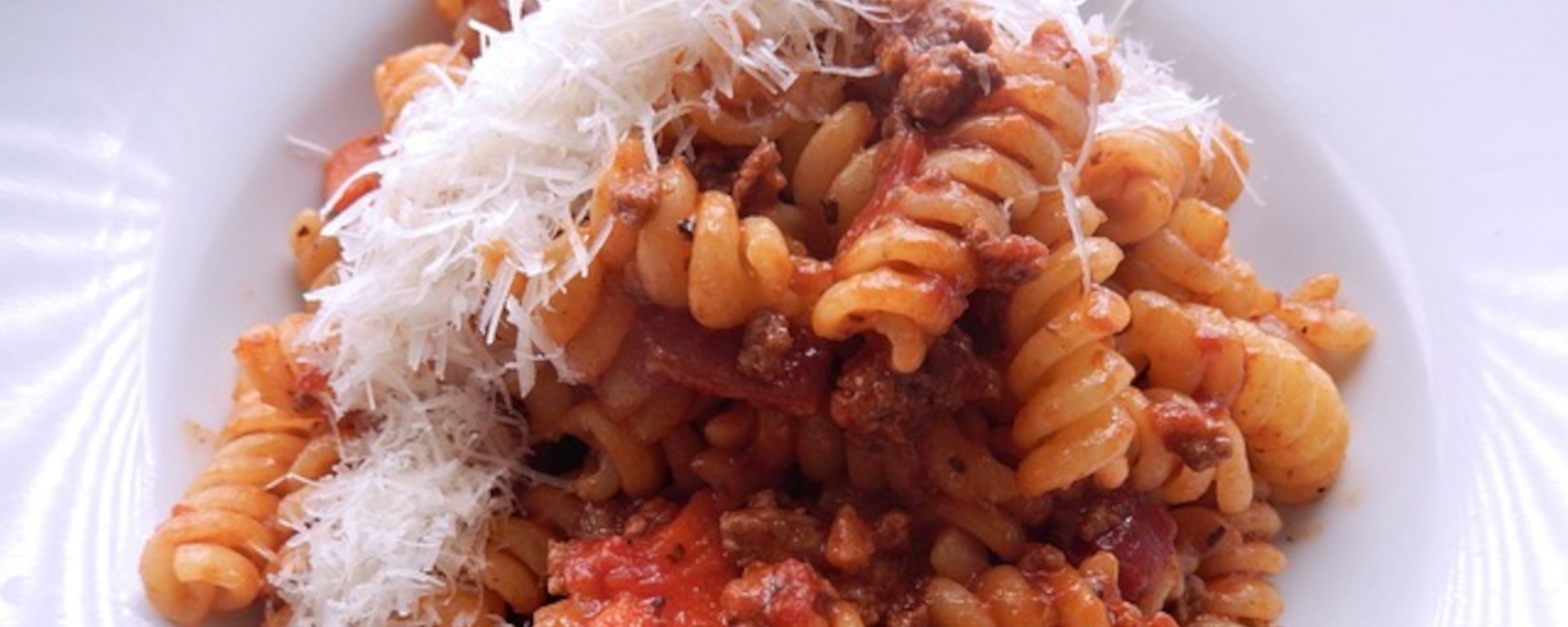 Slow-Cooked Lamb Ragu recipe shared by Lana Hawkins from Cellarbrations.
It is hard to get the idea of what to cook for a dinner or lunch, especially if it is chilly outside. You need something to fill your stomach but to heat you up and help you relax.
There is nothing better for such occasions than an Italian slow-cooked lamb ragu. The tenderness of the meat in combination with aromatic sauce will engage all of your senses.
Slow-Cooked Lamb Ragu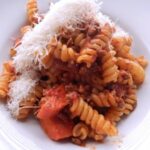 | Prep Time | Cook Time | Total Time |
| --- | --- | --- |
| 20 mins | 3 hours, 10 mins | 3 hours, 30 mins |
Ingredients:
¼ cup of chopped fresh herbs (rosemary, thyme, sage)
500g of dried pappardelle pasta
1 large brown onion (finely chopped)
Two 400g cans of diced tomatoes
2 garlic cloves (crushed)
2 medium sized carrots (peeled and cut into 1cm pieces)
2 celery stalks (cut into 1cm pieces)
2 chicken stock cubes (crumbled)
4 slices of pancetta (finely chopped)
Shaved parmesan cheese, for serving
Directions:
Heat the oil in a large, heavy-based saucepan over medium heat. Add lamb and cook each side for 2 or 3 minutes until browned. Remove from heat and put on a plate.

To the pan, add onion, garlic, carrot, pancetta, celery and herbs. Cook for 10 to 12 minutes and stir occasionally, until the onion has softened. Add wine and cook for 1 more minute. Add tomato, tomato paste, stock cubes and 2 cups of cold water, and stir to combine the mix. When it boils, return the lamb into the pan. Cover it and lower the heat. Simmer. When half way through the cooking (2 hours and 30 minutes) or when the meat becomes tender, remove the lamb from heat onto a large plate. Cover it with foil to keep it warm.

Increase heat to medium and leave the tomato mixture to boil. Cook for 15 minutes while stirring occasionally, until the mix thickens.

Use two forks to shred the lamb and remove fat and bones. Put it into the tomato mixture and stir until combined.

Meanwhile, boil pasta in a large saucepan with salt. Follow the instructions on the package. Cook until it becomes tinder, drain and put it on a plate. Top the pasta with lamb mixture and some parmesan and serve.
Recipe Rating: 4 / 5




Moreover, you should pair it with a bottle of nice red wine to complete and emphasize the versatility of flavors in your mouth. It will take you some time to get this dish prepared, but once it is ready to serve your relaxing cozy evening with your family or friends can begin.
Related posts: