September 3, 2017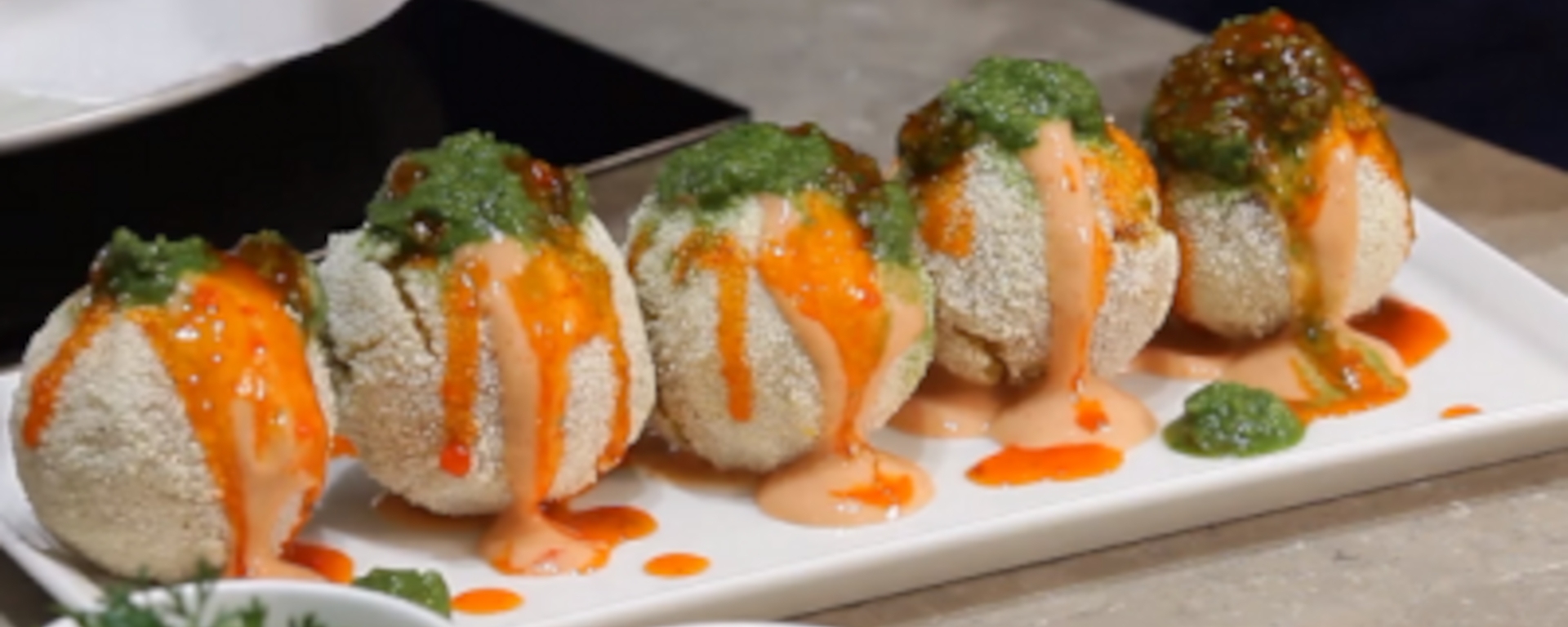 Sweet Potato Rava Cutlet recipe shared by Riddhima Nair from India Food Network.
How To Make Sweet Potato Rava Cutlet – It is tasty recipe that everyone loves to eat which goes according to their tastes buds. It takes 25 min to prepare and with delicious and felicitous tastes. Kids prefer to take for a tiffin recipe which they love to eat and are happy to share with their friends.
Indian sweet potato rava cutlet snacks recipe are loved by one and all with a blend of ingredients and the goodness of cheese. Make this easy and delicious snacks recipe at home and enjoy its taste which will make you feel happy and gratify.
Sweet Potato Rava Cutlet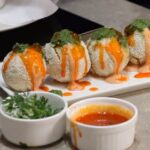 | Prep Time | Cook Time | Total Time |
| --- | --- | --- |
| 25 mins | 20 mins | 45 mins |
Ingredients:
10gms Fresh coriander leaves
Directions:
Clean, peel and boil the sweet potatoes, once cooked mash the sweet potatoes and season it with some salt.

Clean, wash and par boil the chana dal, keep it aside.

In a pan add some oil add the chopped onion, chopped ginger, chopped garlic, chopped green chilli and saute it.

Add red chilli powder,turmeric,jeera powder,coriander powder and saute it.

Add the dal and cook it till dry season it with some salt, add chopped walnuts. Add freshly chopped coriander leaves.

Once the mixture is cold add mozzarella cheese to it.

Divide the sweet potato mixture into equal sized balls.

Stuff the sweet potatoes with the dal and walnut mixture.

Coat the sweet potato balls with semolina and deep fry them in oil till it turns golden brown.

Serve hot.
Recipe Rating: 4 / 5




Related posts: