October 12, 2017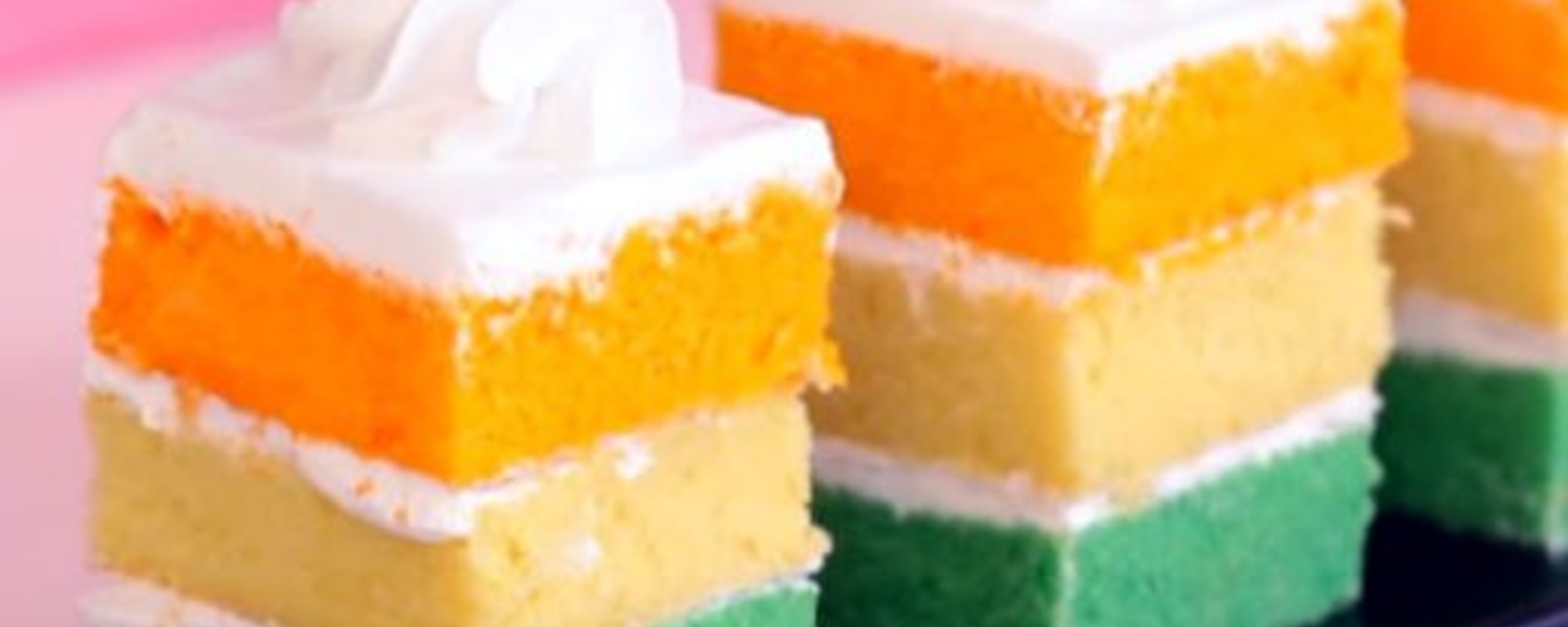 Tri-Coloured Pound Cake recipe shared by Ravi Kumar from India Food Network.
Make some delicious Pound Cake recipe at home with minimum stuff.  It's a quick and easy Pound Cake Recipe. Pound Cakes are perfect for holidays, gifts or any occasion.
With many fresh flavors to choose from, there is a cake that will satisfy your sweet tooth.
Tri-Coloured Pound Cake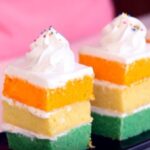 | Prep Time | Cook Time | Total Time |
| --- | --- | --- |
| 15 mins | 35 mins | 50 mins |
Directions:
Start by mixing together butter and sugar.

Add in eggs and the vanilla essence and mix again.

In this, put in flour and incorporate.

Divide the batter into three equal parts and colour them individually.

Add these to well greased baking tins and let them bake.

Once out of the oven, level and frost.
Recipe Rating: 4 / 5




Related posts: