April 14, 2017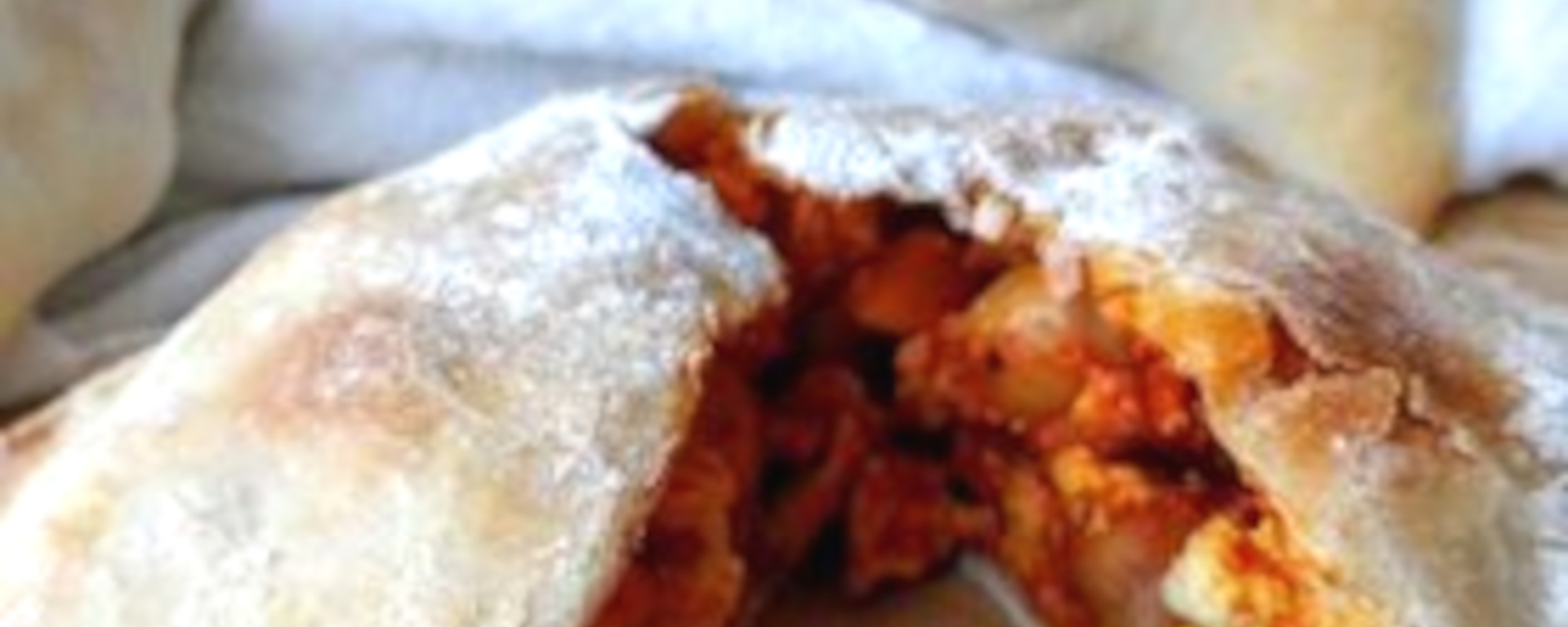 Vegan Mini Calzones recipe shared by Matt from Vegan.io.
Vegan Mini Calzones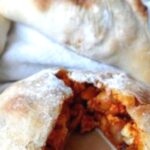 | Prep Time | Cook Time | Total Time |
| --- | --- | --- |
| 1 hour | 15 mins | 1 hour, 15 mins |
Ingredients:
For the dough
For the filling
1 tsp dried smoked paprika
7 oz firm tofu (fortified if possible)
2 cups red cabbage (shredded)
Directions:
Prepare the dough first and let it raise for 30 minutes, it shouldn't stick to your fingers.

Preheat the oven to 480 F (250 degrees).

Use a big skillet and roast the garlic for 1 or 2 minutes together with the coconut oil.

Add the cabbage and cook it on medium heat before you add the rest of the ingredients.

The tofu needs to be crumbled and to get a even mixture.

Reduce liquid before you put the skillet on the side to let it cool down.

It shouldn't be wet anymore otherwise the calzones will be soggy.

After 30 min. make 24 pieces of dough and use a rolling pin to flatten it before you put in the filling.

Add 1-2 Tbs of filling and make sure all the edges are closed properly, otherwise the filling will leak.

Bake the calzone for about 15 minutes and let it cool down before you serve it.
Notes:Calories: 768 Fat: 14 g Saturated fat: 8 g Trans fat: 0 g Carbohydrates: 134 g Sugar: 12 g Sodium: 1791.88 mg Fiber: 12 g Protein: 27 g Cholesterol: 0 mg
Recipe Rating: 4 / 5




These vegan mini calzones are jam packed with roasted vegetables and tofu, offering a variety of goodness without compromising on the taste.
Related posts: