May 4, 2012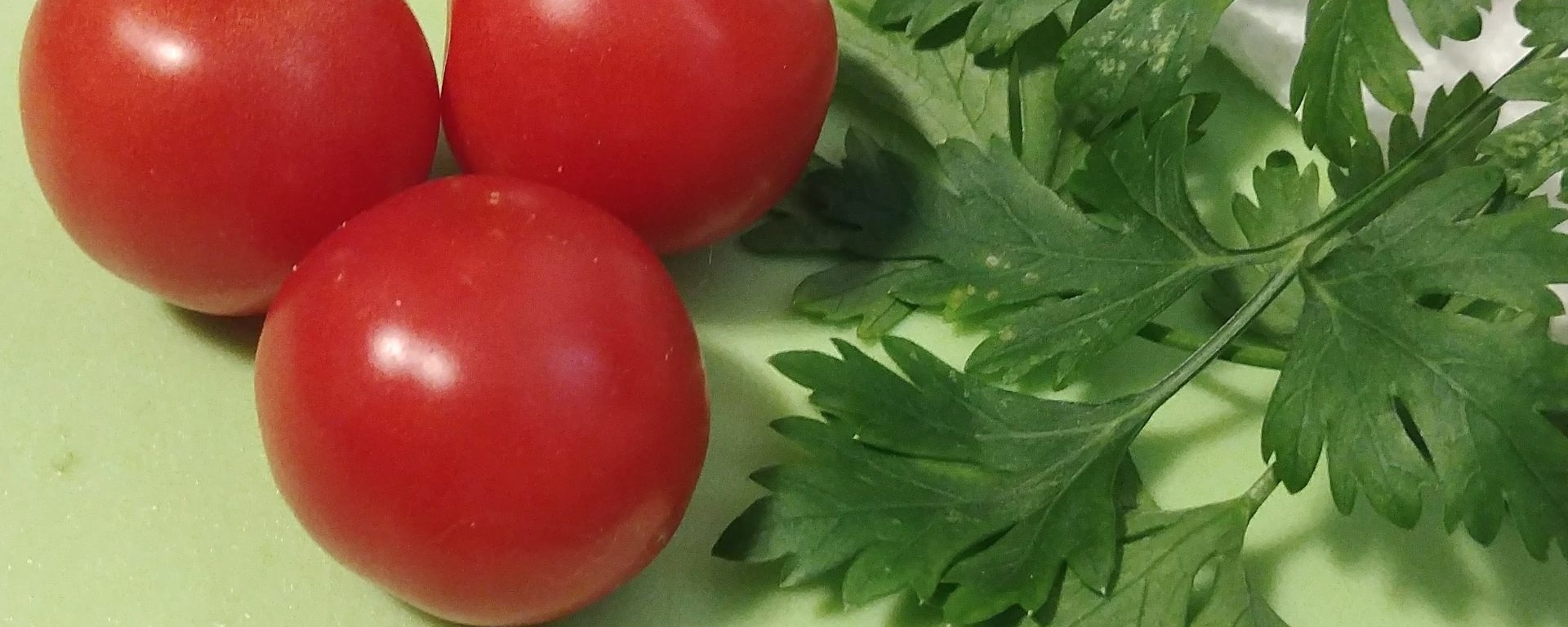 Once you make your own Macaroni and Cheese, you'll never want the box stuff again.  This makes a great side for many meals or as a quick lunchtime snack.
If you'd like it to be a little lighter on the calories, you could always use lowfat cheese's and skim milk.
Macaroni and Cheese
| Prep Time | Cook Time | Total Time |
| --- | --- | --- |
| 20 mins | 20 mins | 40 mins |
Ingredients:
10-15 drops Red Pepper Sauce
1 cup Shredded Cheddar (white)
1 cup Shredded Monterey Jack
7 oz Large Macaroni or Shells(cooked)
1/2 cup Seasoned Bread Crumbs
1 can Tomatoes (optional)
Directions:
Melt butter (3 Tbl) in a large sauce pan – remove from heat.

Blend in flour, salt, dry mustard, pepper, red pepper sauce, garlic powder, minced garlic and adobe.

Stir in milk, blend well.

Heat on Medium heat until mixture starts to lightly boil. Reduce heat to Low, heat until it starts to thicken stirring occasionally.

On low heat stir in cheese until it melts – remove from heat.

Stir in cooked Macaroni.

Move all mixed ingredients to a casserole dish.

Melt butter (3 Tbl) in a small sauce pan – stir in bread crumbs, mix well with fork – sprinkle on top of Macaroni and Cheese.

Chop up about 4 tomatoes from the can and add pieces to top of Macaroni and Cheese.

Bake covered at 350 for 15 minutes then for 5-7 minutes uncovered.
Notes:If you'd like your cheese sauce to be even cheesier, you can add another cup of cheese.
Recipe Rating: 5 / 5





This serves as a great base to mix in cooked meats for "lobster mac & cheese", "sausage mac and cheese", or the classic ground seasoned beef for "Cheeseburger Mac and Cheese"! Cooked vegetables work just as well for "Mac and Cheese Florentine" with spinach. The ideas are endless. What's your preference?
Related posts: