American Q's Bourbon and Bacon Hot Chocolate
June 28, 2017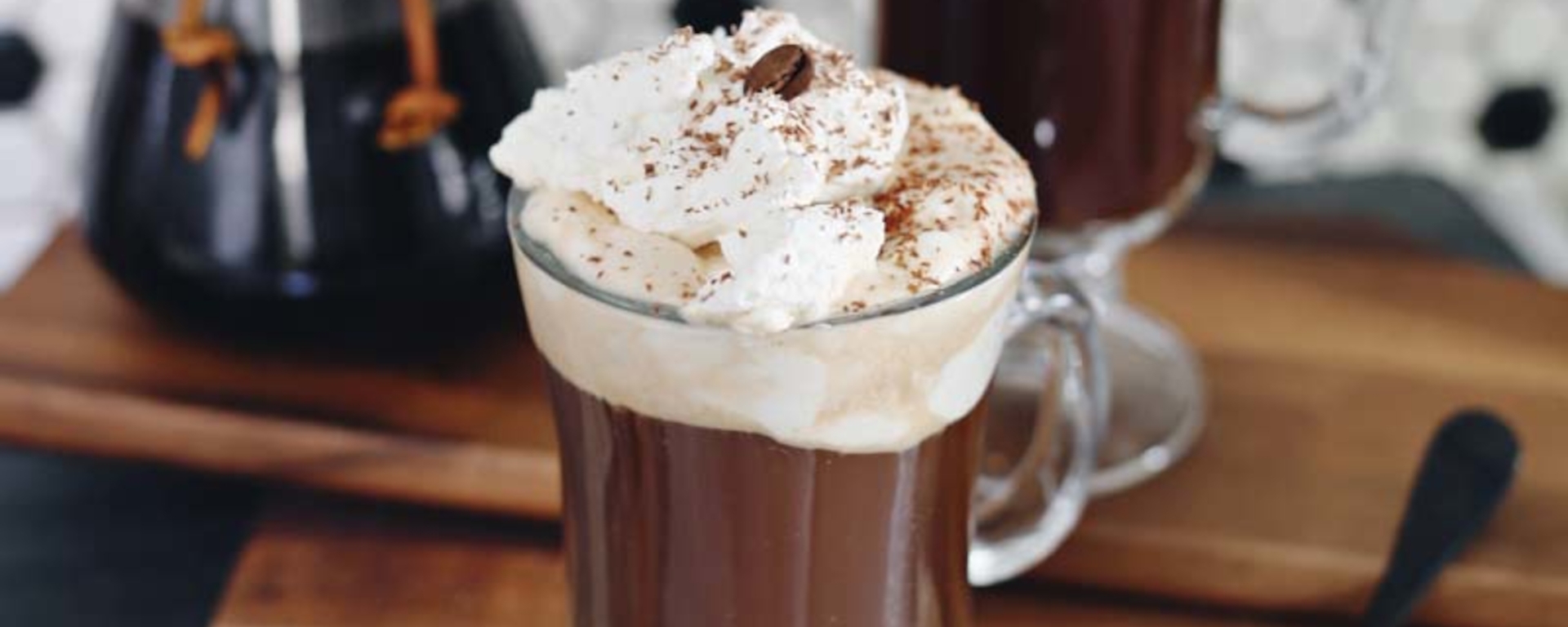 American Q's Bourbon + Bacon Hot Chocolate shared by Hazel Morgan from Remedy Liquour.
American Q's Bourbon and Bacon Hot Chocolate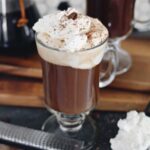 | Prep Time | Cook Time | Total Time |
| --- | --- | --- |
| 5 mins | 25 mins | 30 mins |
Ingredients:
4 pcs. American Q Swine Candy (only found at American Q)
Whipped cream for garnish
Directions:
Heat all ingredients except for bourbon and bacon fat in a saucepan, do not boil. Whisk until incorporated. Once mixed well remove from heat and whisk in bacon fat until frothy. Add bourbon. Serve in mugs with a dollop of whipped cream, crumbled swine candy and a garnish of ½ piece of swine candy.
Recipe Rating: 4 / 5




Looking for a twist on the Holiday Hot Chocolate? Give it an extra kick with Bourbon & BACON….
Related posts: