October 13, 2017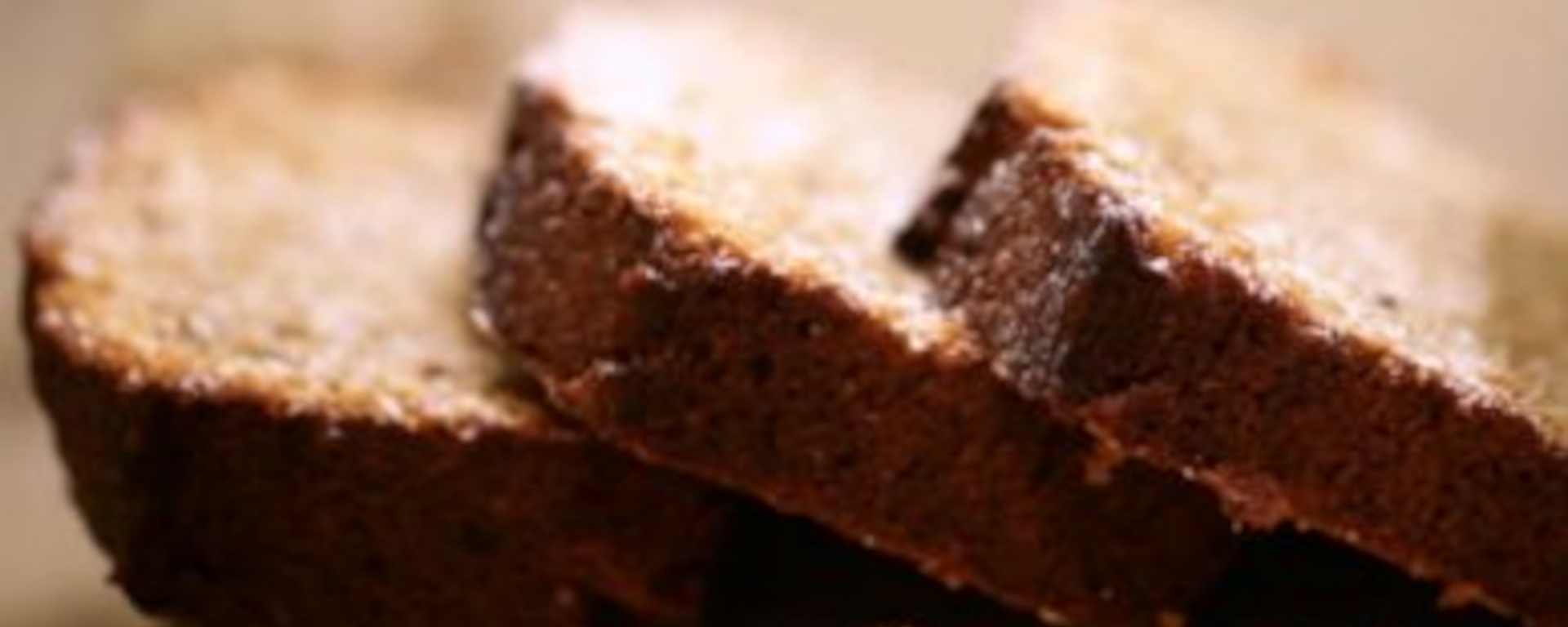 Bitter Sweet Coffee Cake recipe shared by Ravi Kumar from India Food Network.
If you love to drink coffee and love to eat cake here is the one of the delicious and tasty recipe you can go with it.  Bitter Sweet Coffee Cake recipe is the awesome combination of cake and coffee in one plate.
It's the best option for dessert after main meal or you can choose it for a snack. It is the tasty Bitter Sweet Coffee Cake recipe.
Bitter Sweet Coffee Cake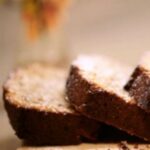 | Prep Time | Cook Time | Total Time |
| --- | --- | --- |
| 15 mins | 30 mins | 45 mins |
Ingredients:
450 g Unsalted Butter, at room temperature
Directions:
In a big bowl, add unsalted butter & sugar and mix the ingredients well.

Once the mixture is mixed well, add eggs slowly in batches and whisk it well.

Next, add the dry ingredients to the egg mixture i.e. plain flour, baking powder, coffee powder & cocoa powder.

Mix them together to create a thicker batter.

Pour the mixture in a cake tin and keep it for baking for 30-35 mins at 170°C.

Once the cake is ready, pull out the tin from the oven and let the cake cool for around 45 mins.

Sprinkle some sugar on top and the cake is ready to be served!
Recipe Rating: 4 / 5




Related posts: