June 17, 2016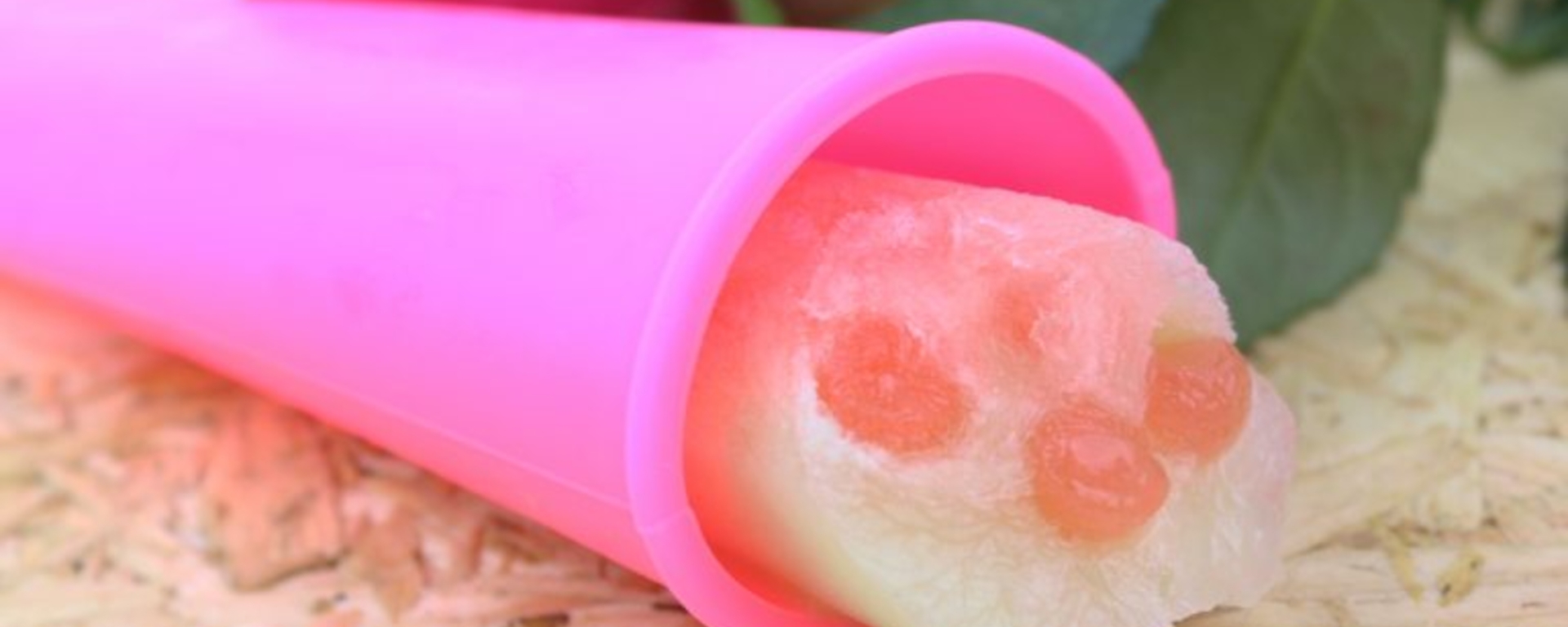 Bubble Tea Popsicles recipe shared by The TeaShed.
The TeaShed is back again with a creative bubble tea recipe for you to try at home! Bubble Tea Popsicles!
Warmer nights, BBQ's, sunglasses and your fave pair of denim shorts. Summer is just around the corner and here at The TeaShed we've been working on a few treats like bubble tea popsicles for a perfect summer pick me up. Upgrading your regular ice lolly with our Bursting Bubbles is fabulous enough, but we've taken it a step further by using delicious bubble tea too! Perfect for a refreshing boost on sunny summer days, which will hopefully start appearing soon…
Bubble Tea Popsicles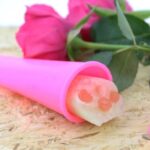 | Prep Time | Cook Time | Total Time |
| --- | --- | --- |
| 10 mins | 0 mins | 10 mins |
Ingredients:
PopaBall Bursting Bubbles (popping boba)
Directions:
First choose your favourite flavour of bubble tea make it up as normal by adding a splash of boiling water to the powder, mixing well and topping it up with cold water and a drop of milk.

Use one of our bubble tea shakers to make it extra efficient (and fun!). Pour the mixture into the bubble tea lolly moulds and drop in your favourite flavour of bursting juice bubbles.

Secure the lid and place in the freezer for 24 hours to ensure your bubble tea popsicles are fully set and good to go!
Notes:Refreshing Bubble Tea Popsicles using TeaShed Honeydew Melon bubble tea powder and PopaBall Bursting Bubbles.
Recipe Rating: 4 / 5




Milk boba tea is quick and easy to whip up so you can even prepare these before you go to bed so they're ready as soon as you wake up. Adding PopaBall bursting juice bubbles, our fruity take on popping boba, to your popsicles makes them so much prettier and of course, Instagram worthy!
When you get a bubble tea kit from The TeaShed website you can specially select your favourite flavours of bubble tea powder and bursting bubbles by using the drop down lists. This means you can personalize your kit and make your very own Bubble Tea Popsicles. This easy method works great with any of our Bubble Tea flavour combinations if you would prefer to mix things up so get experimenting.
Get your PopaBall Bubble Tea Kits from The Bubble Tea tab on The TeaShed website or from PopaBall from as little as £2 a serving!
Related posts: