Darjeeling Beetroot Chocolate Cupcakes
May 18, 2016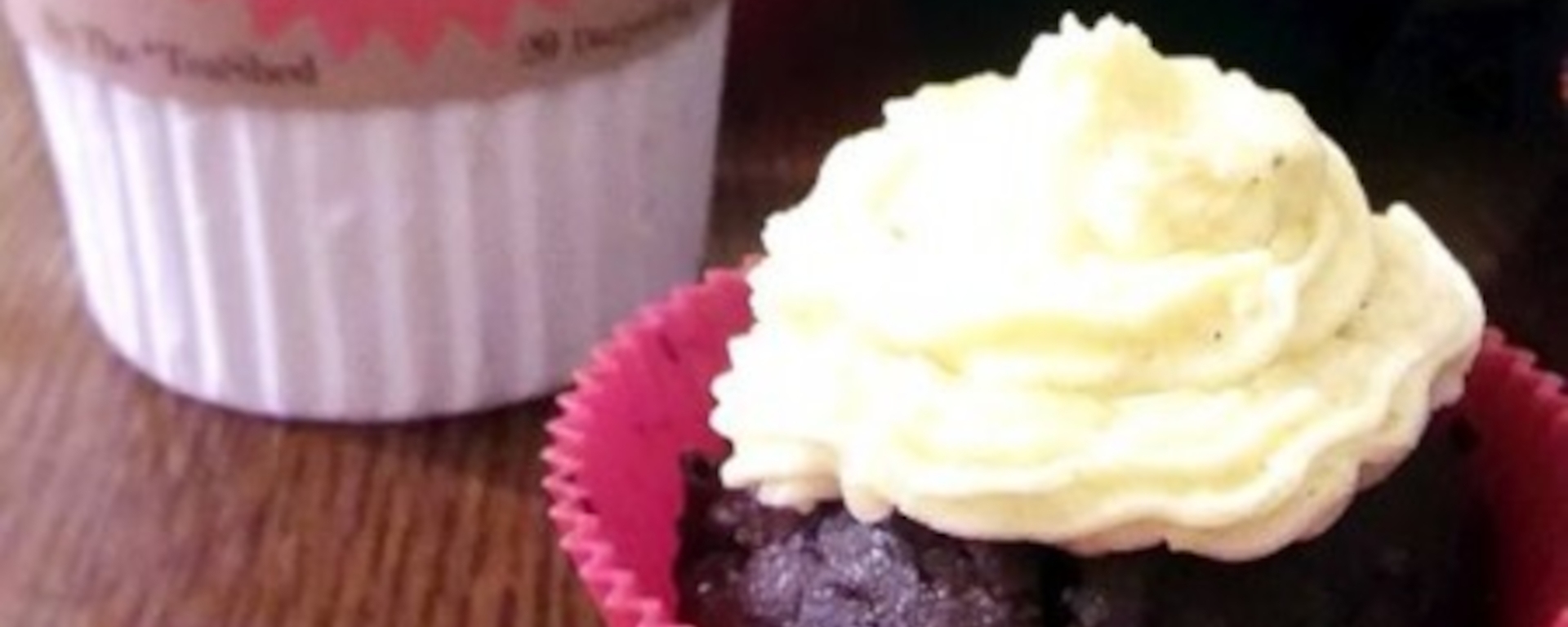 Darjeeling Beetroot Chocolate Cupcakes recipe shared by The TeaShed.
Yes, you read correctly, this chocolate cake has beetroot in! Now I have to say I was skeptical at first too but in true foodie spirit I thought I should try it before I made up my mind. The beetroot doesn't give the cake a strong flavour but it does alter the texture and make the cakes lovely and moist. I left small chunks in the blended beetroot for added colour and they looked like little rubies when mixed into the cake batter.
Darjeeling Beetroot Chocolate Cupcakes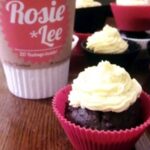 | Prep Time | Cook Time | Total Time |
| --- | --- | --- |
| 20 mins | 30 mins | 50 mins |
Ingredients:
For the Cake
For the Buttercream
3 tbsp Rosie Lee Darjeeling Tea
Directions:
Blend the beets in a food processor

Mix cocoa, tea and butter until smooth. When mixed well, add egg yolks and beetroot.

In a separate bowl mix flour, baking powder and salt.

In a another bowl whip the egg whites with an electric mixer until stiff peaks form. Gently fold in the sugar until it combines with the egg white. The fold in the chocolate/beetroot mixture and add 2 tbsp strong brewed Rosie Lee tea.

Once combined, fold in the dry mixture until smooth.

Spoon into bun cases, put on a tray and bake for 30-40 mins at 180 degrees C. Once cooked leave them to cool on a wire rack.

To decorate, cream the butter and icing sugar together until smooth then slowly beat in the tea, a little at a time. Put this into a piping bag if you have one, otherwise apply with an knife or offset spatula.
Recipe Rating: 4 / 5




This TeaShed recipe includes our Rosie Lee *Tea , a tasty Darjeeling tea. Darjeeling is a black tea with a lovely light flavour which compliments the beetroot and chocolate combination of these cupcakes. Also a little "did you know?" here; Darjeeling is sometimes referred to as the Champagne Of Teas, so why would we not approve!
Moist chocolate cupcakes with beetroot and infused with Rosie Lee Darjeeling from The TeaShed!
Related posts: