April 1, 2015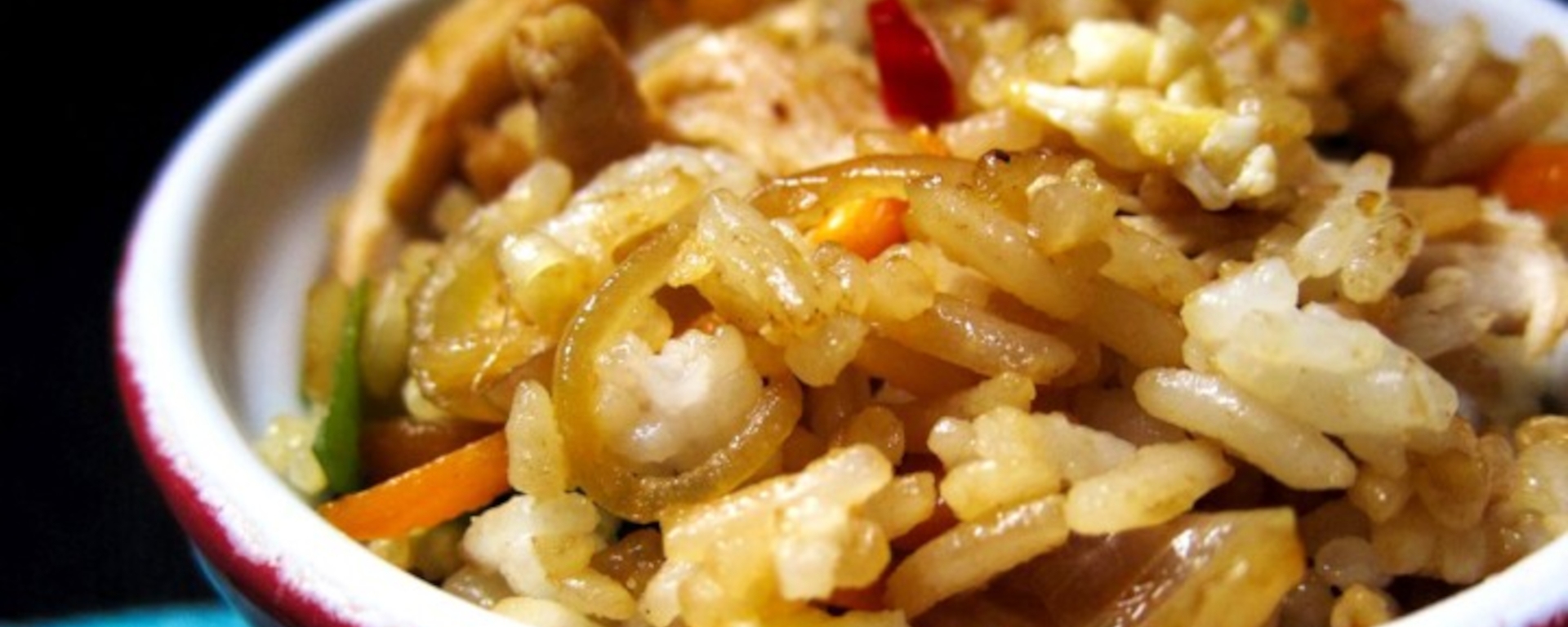 Sweeter Life Club shares a recipe for Chicken Fried Rice.
Chicken Fried Rice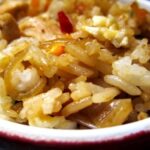 | Prep Time | Cook Time | Total Time |
| --- | --- | --- |
| 10 mins | 15 mins | 25 mins |
Ingredients:
vegetable oil, for frying
2 bird's eye chillies, finely chopped
1 small carrot, julienned
200g chicken, thinly sliced
2 tablespoons light soy sauce
1/2 teaspoon white pepper powder
1/2 teaspoon ground coriander seeds
Directions:
In a wok or large frying pan, heat up 1 teaspoon oil and fry egg. When the egg is cooked, remove from wok and slice into strips. Set aside.

Heat up 2 tablespoons oil. Fry garlic, shallots, spring onions, chillies and carrot until tender.

Add chicken and fry until it turns opaque.

Combine light soy sauce, Natvia, white pepper and ground coriander seeds, and add to the wok together with the cooked rice and egg. Stir quickly and vigorously to mix everything together.

Stir-fry until all ingredients are thoroughly mixed and the rice is hot. Serve.
Recipe Rating: 4 / 5




Related posts: