October 25, 2016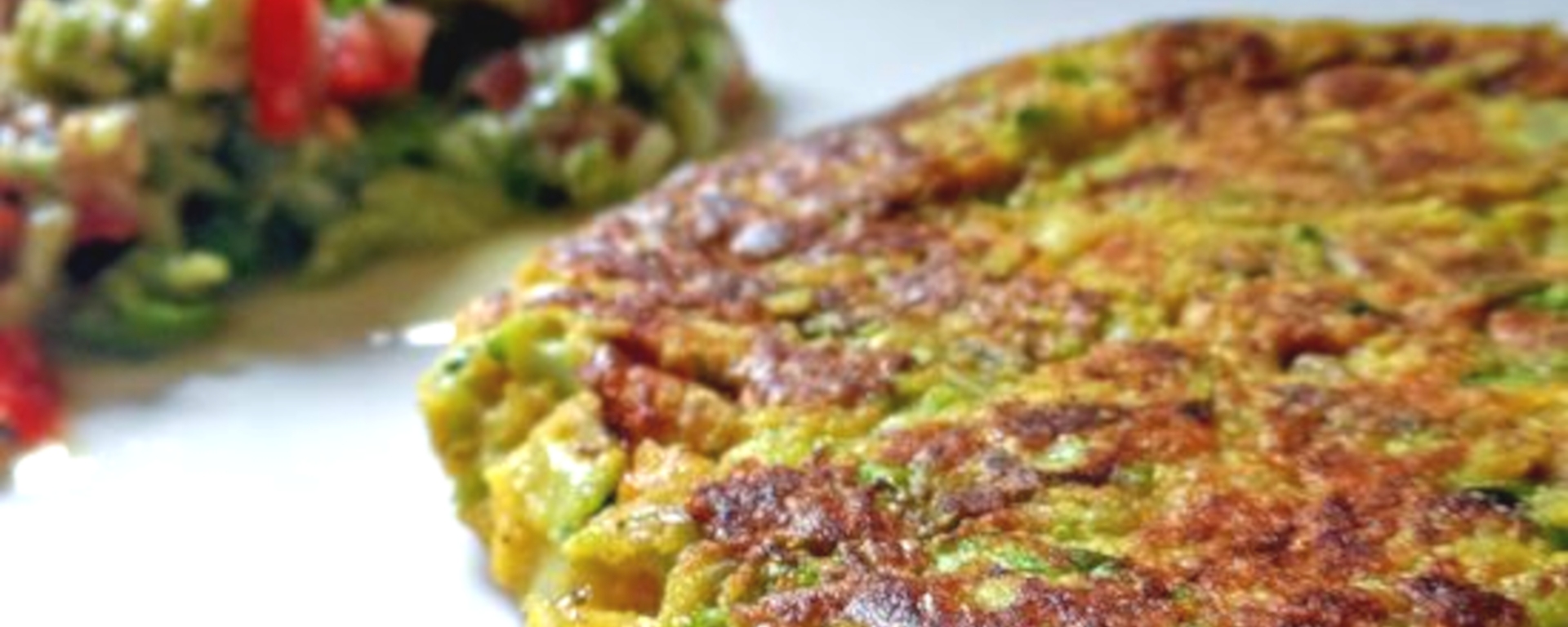 Chickpea Veggie Patty recipe shared by Julia from Vegan.io.
Chickpea Veggie Patty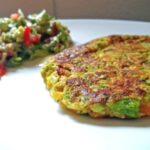 | Prep Time | Cook Time | Total Time |
| --- | --- | --- |
| 15 mins | 20 mins | 35 mins |
Ingredients:
0.25 tsps black pepper (ground)
4 smalls celery (chopped)
1 cup chickpea flour (garbanzo flour or besan)
2 large spring onion (finely chopped)
0.25 cups sunflower seeds (roasted)
1 small zucchini (grated)
Directions:
Preheat a 10-inch skillet over max heat and add the sunflower seeds.

Stir the sunflower seeds constantly for about 5 minutes so they won't get burned until they are roasted golden brown.

Use a big bowl and mix all the ingredients before you add the water.

Mix everything until smooth.

Pre-heated 10-inch skillet on medium heat and put a half tsp of coconut oil into the skillet.

Cook for about 2 minutes on one side until lighty golden.

After flipping add another half tsp of coconut oil.

Each patty should be about 4 inches (10-12cm) wide and 0.8 inches (2 cm) thick.
Recipe Rating: 4 / 5




Related posts: