Chings Chilli Paneer Cheese Toast
March 16, 2018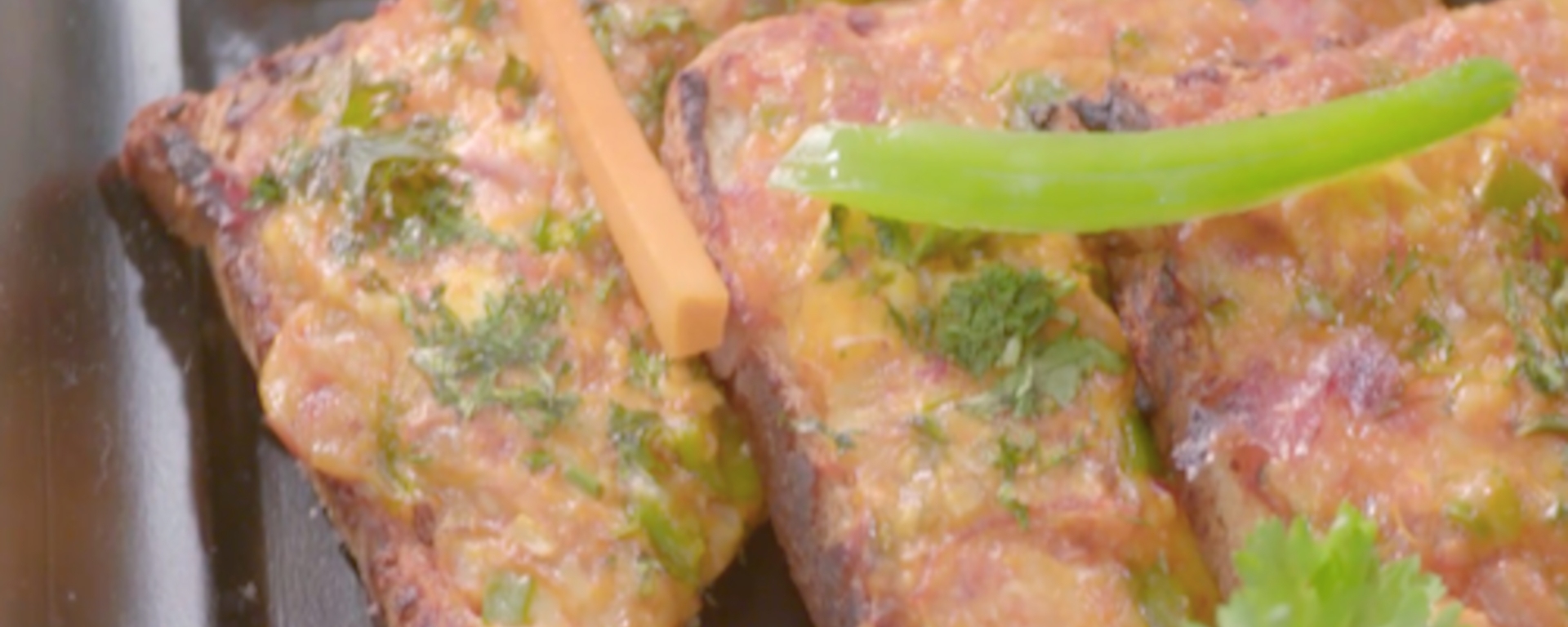 Chilli Paneer Cheese Toast recipe shared by Ching's Secret.
Want to cook tasty and delicious Chilli Paneer Cheese Toast at home just like restaurant style with minimal stuff?
Chilli Paneer Cheese Toast is simple and quick to make. The recipe for Chilli Paneer Cheese Toast is awesome in taste.
Chings Chilli Paneer Cheese Toast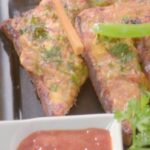 | Prep Time | Cook Time | Total Time |
| --- | --- | --- |
| 5 mins | 10 mins | 15 mins |
Ingredients:
5 tbsp Ching's Schezwan Chutney
Ching's Schezwan Fried Rice Masala
100 gm Small Cubes of Paneer
Directions:
Spread butter on the bread and toast it in the oven for 2-3 minutes at 180 degree C.

In a bowl add cheese, onion, capsicum , paneer cubes, Chings Secret Schezwan chutney and mix well.

Now Spread some Chings Secret schezwan chutney on the bread. Once that is done, spread the paneer mixture on the bread. Sprinkle some chopped coriander leaves on top.

Put it back in the oven and cook for 6-8 minutes. Remove from the oven and cut the toast into two equal pieces.

Serve Hot!!
Recipe Rating: 4 / 5




Related posts: