September 28, 2017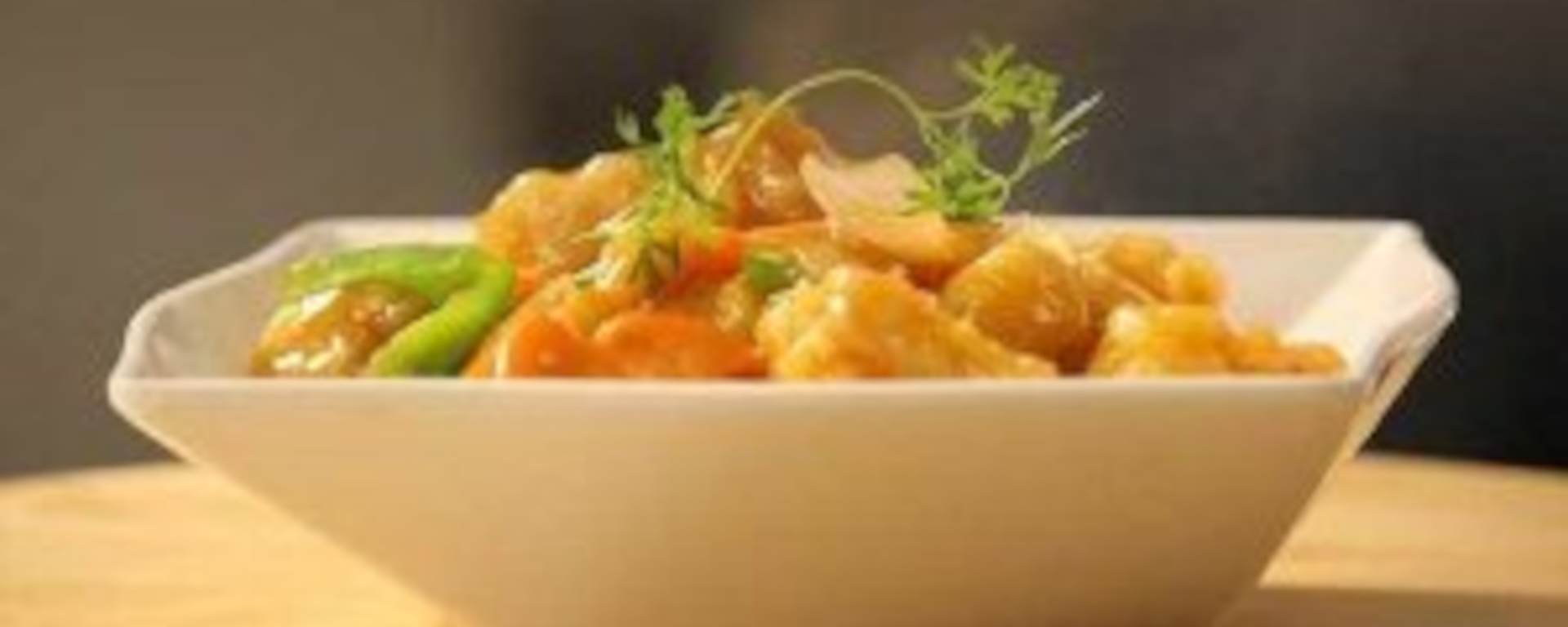 Gobi Manchurian recipe shared by ravi kumar from Ching's Secret.
Gobi Manchurian is Desi Chinese or an Indo-Chinese street food item popular in India. This recipe is quick and easy. The taste is super delicious and aroma is wow-some. It is the best starter for party time with family and loved ones.
The ingredients you need to make desi chinese Gobi Manchurian is available in your local market. You can serve it as starter, snacks, and even in main course meal.
Chings Gobi Manchurian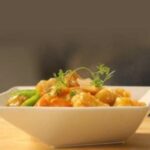 | Prep Time | Cook Time | Total Time |
| --- | --- | --- |
| 5 mins | 8 mins | 13 mins |
Ingredients:
Main
1 Packet Ching's Secret Gobi Manchurian Masala
Gobi Pakora:
100g Cauliflower Blanched
Gravy:
1 cup(100g) Diced vegetable (onion, carrot, capsicum)
Chopped Spring Onions for Garnishing
Directions:
Gobi Pakoda:
Blanch cauliflower with 1 tsp salt for 2 minutes. Mix corn flour, maida, salt and water. Dip cauliflower florets in the batter and fry till brown. Remove and keep aside.
For the gravy
Mix Gobi Manchurian Masala with water and mix well.

Heat oil in a pan & stir-fry diced vegetables (onion, capsicum, carrot) for 2-3 minutes.

Add masala mixture & gobi pakoda. Bring to boil & simmer for 2-3 minutes. For thicker gravy simmer for 3-4 minutes.

Garnish with chopped spring onion & serve hot
Recipe Rating: 4 / 5




Related posts: