February 9, 2016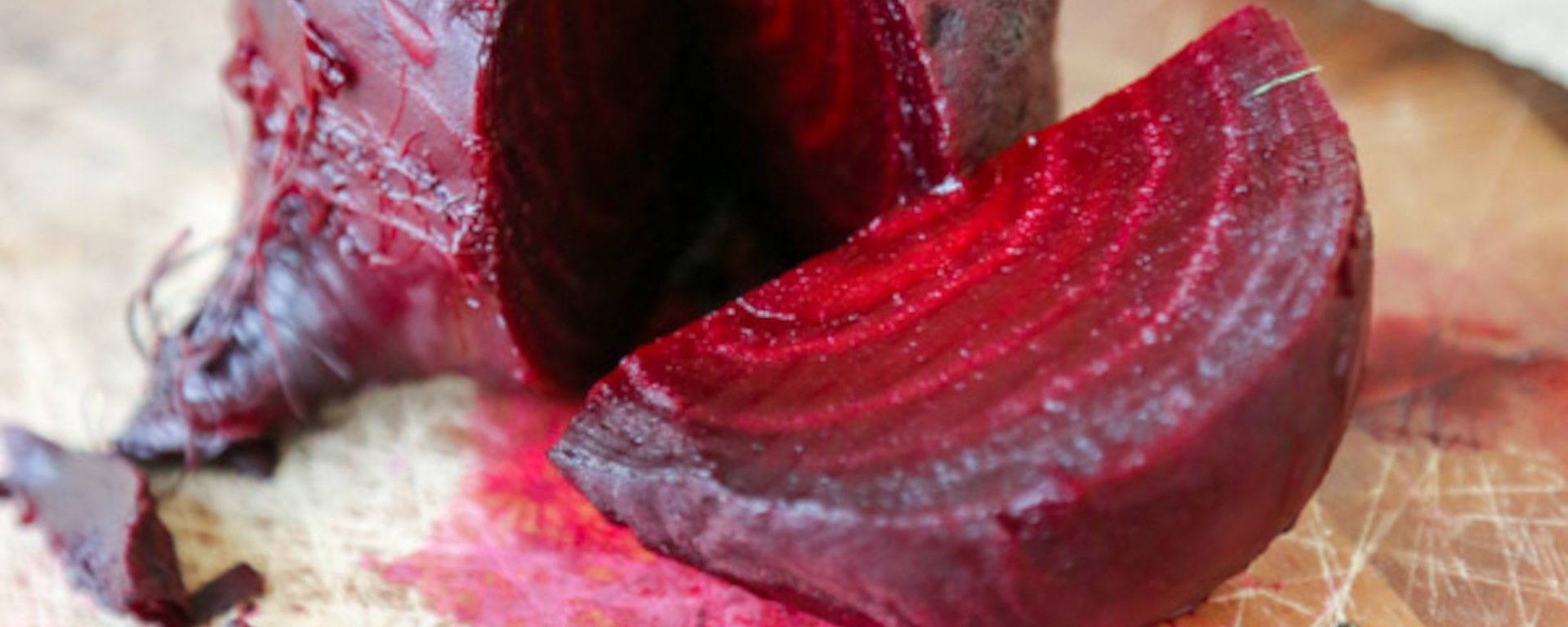 Simple Roasted Beets recipe shared by Maren from EatingWorks.
Easy Roasted Beets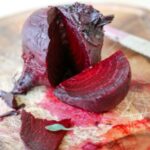 | Prep Time | Cook Time | Total Time |
| --- | --- | --- |
| 10 mins | 1 hour | 1 hour, 10 mins |
Ingredients:
1 Bunch of Beets, stems removed
Directions:
Preheat oven to 400 Degrees. Slice tops off of the beets and wrap them in tinfoil. For extra credit you can even season them with some salt and pepper.

Place them in the oven and roast for 1 hour or until you can pierce the beets all the way through easily with a knife.

Using a paper towel, rub the outside of the beets and the skin will slide off easily.
Recipe Rating: 3 / 5



Related posts: