Chocolate Brownie Caramel Hearts
May 2, 2015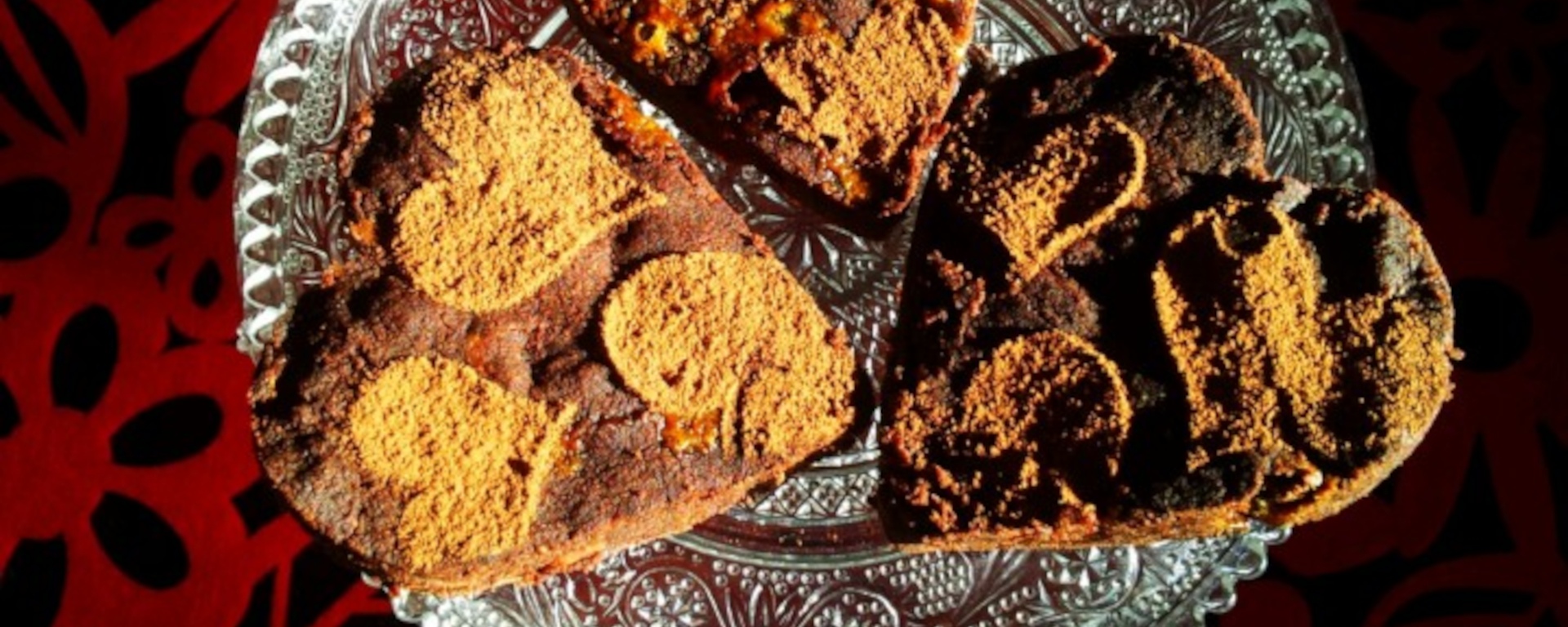 Chocolate Brownie Caramel Hearts recipe shared by Sweeter Life Club.
Chocolate Brownie Caramel Hearts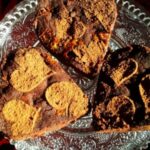 | Prep Time | Cook Time | Total Time |
| --- | --- | --- |
| 20 mins | 25 mins | 45 mins |
Ingredients:
90g packet sugar free chewy caramels chopped into thirds
180g 70% dark chocolate, chopped
2 tablespoon Fangks Drinking Chocolate mix
200g sugar free chocolate of your choice
Directions:
Pre-heat oven to 180 degrees celsius/ 160 degrees fan forced. Grease an 18 cm x 28 cm rectangular slice pan.

Line base and sides with baking paper allowing a 2 cm overhang.

Place butter and dark chocolate in medium saucepan over low heat. Cook, stirring until smooth. Remove from heat and stir in Natvia and Fangks Drinking Chocolate. Set aside for 5 minutes.

Lightly beat eggs into chocolate mixture until combined. Add sifted flour and cocoa. Whisk to combine. Fold in chopped chewy caramels and sugar free chocolate.

Spread mixture into prepared pan. Bake 20 minutes or until tops are firm to touch.

Set aside to cool completely. Using a 5 cm heart shaped cutter cut brownie shapes. Serve with dusted cocoa.
Recipe Rating: 4 / 5




Related posts: