June 22, 2016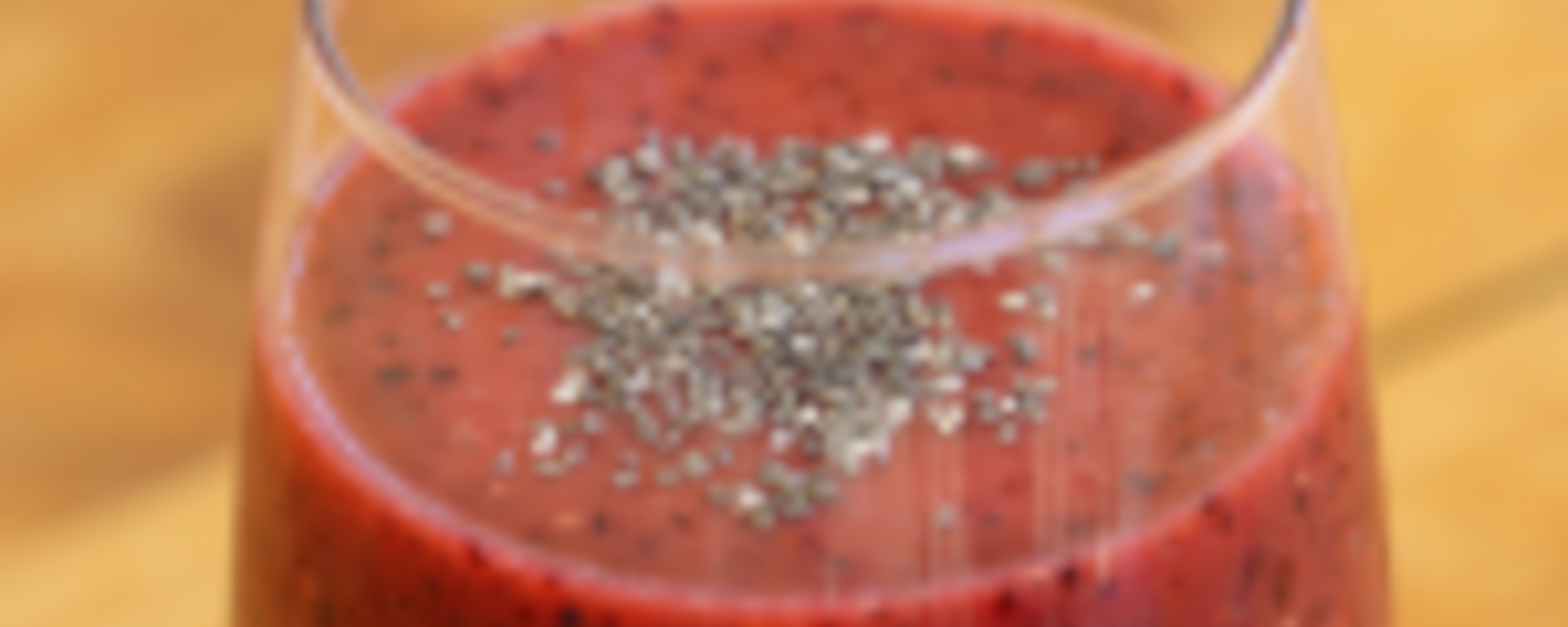 Goji Berry Smoothie shared by Jenny Travens from SuperFoodsLiving.
Goji Berry Smoothie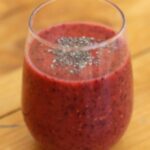 | Prep Time | Cook Time | Total Time |
| --- | --- | --- |
| 1 hour, 10 mins | 0 mins | 1 hour, 10 mins |
Directions:
Soak a handful of goji berries for about an hour.

Then combine it with the rest of the ingredients.

You can also make use of nuts as the base of your smoothie
Recipe Rating: 4 / 5




Goji berries are considered to be the most nutritionally dense fruit in the world. Containing a higher concentration of protein than other fruit, goji berries are also unique in that they contain all of the essential amino acids that the body requires.
Related posts: