Lentil Soup With Egyptian Spices
March 14, 2016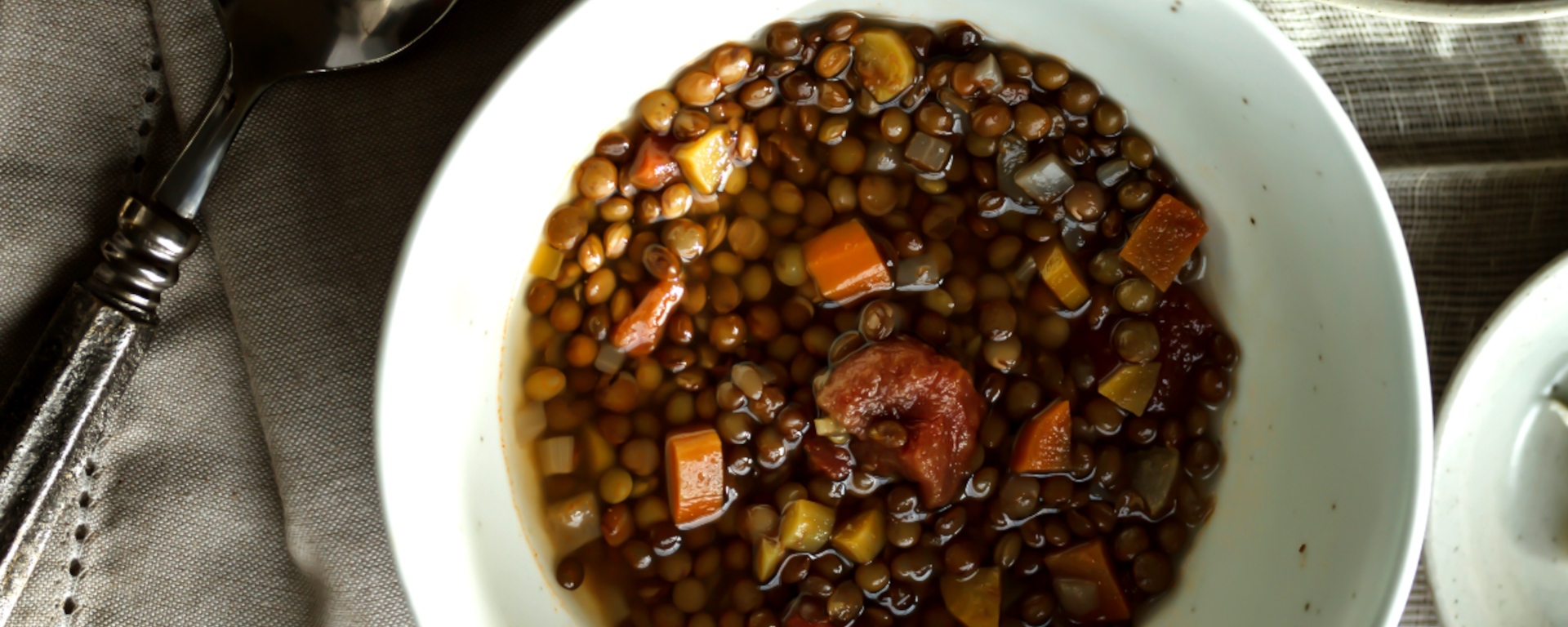 Lentil Soup With Egyptian Spices recipe shared by Rebecca from RawSpiceBar.
Lentil Soup With Egyptian Spices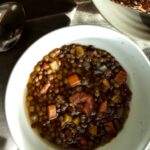 | Prep Time | Cook Time | Total Time |
| --- | --- | --- |
| 20 mins | 20 mins | 40 mins |
Ingredients:
1 pouch RawSpiceBar's Egyptian Spices
2 quarts vegetable or chicken stock
2 loaves whole-wheat pita bread
Directions:
In a large pot over medium heat, heat olive oil. Add the onions, garlic, carrots, salt and celery. Cook, stirring until onions are translucent, about 7 min.

Add the lentils, tomatoes & RawSpiceBar's Egyptian Spices. Cook for 1-2 minutes until fragrant.

Add the stock, bring to the boil then turn down the heat to low and simmer for 35-45 min, until vegetables are very soft.

While the soup is simmering, make the croutons. Preheat oven to 200C. Cut or tear pita bread into bite-sized pieces. Toss with a generous drizzle of olive oil and sprinkle with a little salt then spread on a baking sheet in a single layer. Place in oven for about 10-12 minutes, until golden and crispy.

Puree the soup with a blender in batches, until smooth. Adjust seasoning and serve with croutons and a sprinkle of dukkah if you like. Enjoy!
Recipe Rating: 4 / 5




Related posts: