December 14, 2017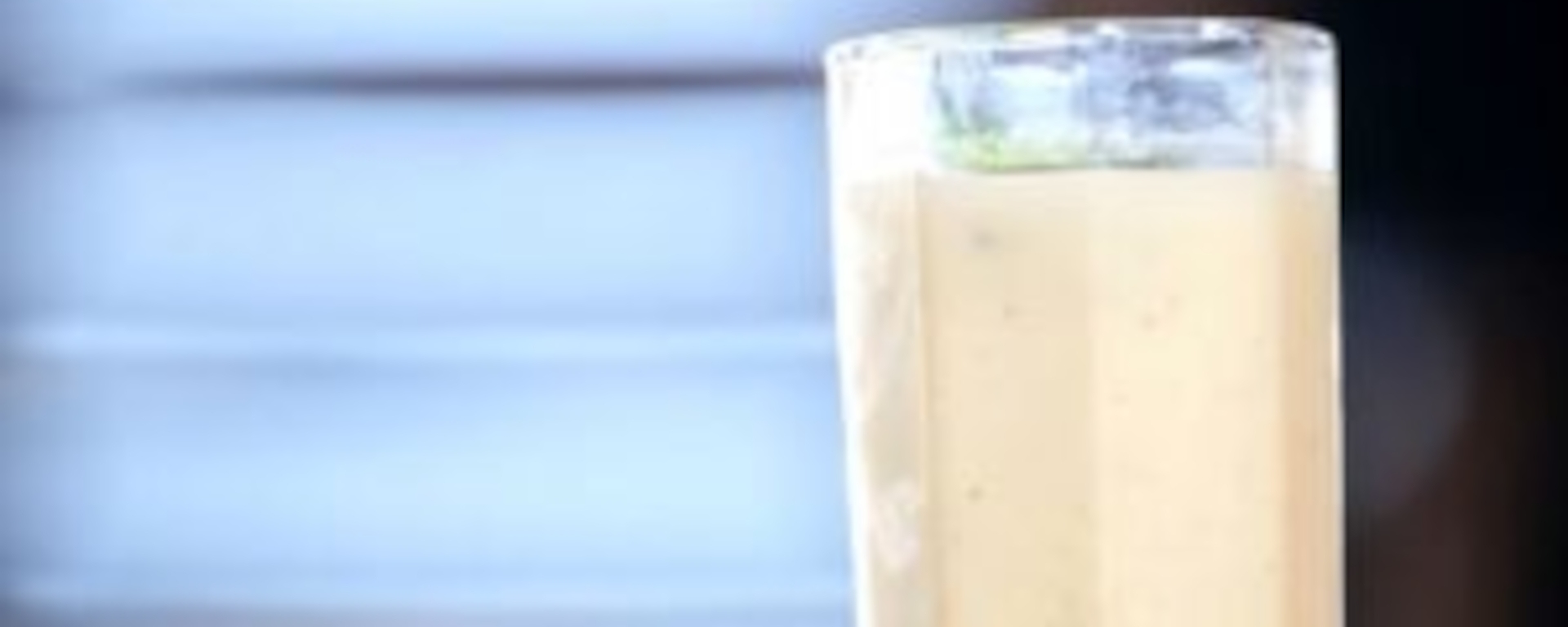 Punjabi Lassi recipe shared by Ravi Kumar from India Food Network.
Make Punjabi Lassi at home with this great recipe from all the way from Punjab. Lassi is a chilled yoghurt drink flavoured with cardamom and topped with chopped nuts.
Punjabi Lassi is  India's delicious lassi drink recipe that is very famous all over the world.
Punjabi Lassi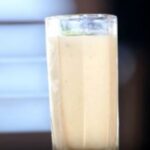 | Prep Time | Cook Time | Total Time |
| --- | --- | --- |
| 10 mins | 0 mins | 10 mins |
Ingredients:
Fresh Curd – 1 cup ( Chilled )
Water – 1/4 cup ( Chilled )
Cardamom powder – 1/2 tsp
Directions:
Whisk curd and sugar with a hand whisk until smooth.

Add water and cardamom powder and mix well.

Pour the lassi in the serving glass.

Pour the lassi from one glass to another from a slight distance a few times.

Garnish with mint leaves and fresh malai. Serve chilled.
Recipe Rating: 4 / 5




Related posts: