November 17, 2017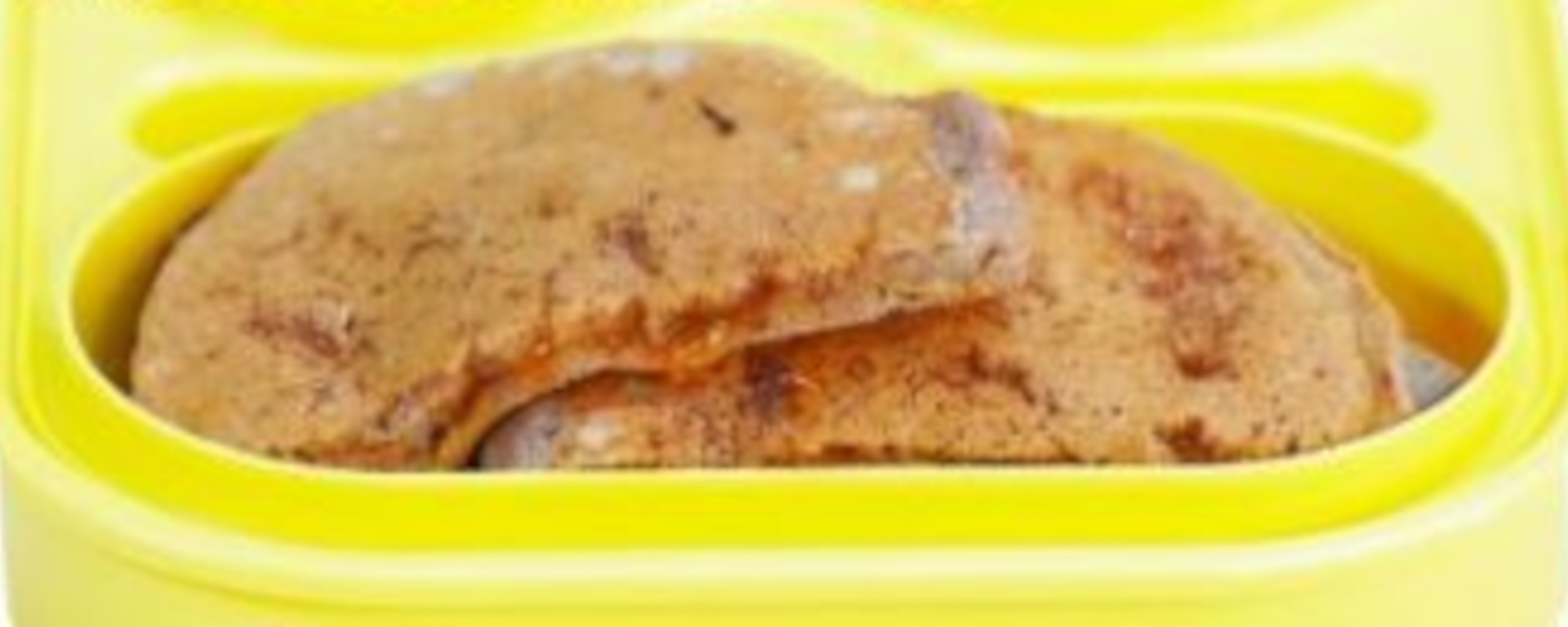 Ragi-jam filled Pancakes recipe shared by Riddhima Nair from Kissan Tiffin Timetable (IFN).
Ragi-jam filled Pancakes are usually served with coffee or hot chocolate for a breakfast treat that entire family will love.
Ragi-jam filled Pancakes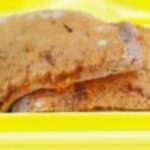 | Prep Time | Cook Time | Total Time |
| --- | --- | --- |
| 20 mins | 15 mins | 35 mins |
Ingredients:
Baking powder: 1 teaspoon
Kissan Orange Blast Jam: 2 tablespoons
Melted butter: 1/2 tablespoon
Directions:
In a bowl of a mixer grinder add the egg and banana broken into 3 to 4 pieces along with milk and purée till the banana is totally mixed in.

Take a sieved Ragi flour and maida in a bowl along with the baking powder. Then add the milk and egg mixture. Then with a whisk mix the pancake batter.

Take a bowl and liquefy Kissan Orange Blast Jam

Take a non-stick pan and brush the pan with butter, put on a medium heat, drop a ladle full of batter in the pan, put a spoon of Kissan Orange Blast Jam (which you cream with the help of a spoon first) in the centre of the pancake.

And cover the Kissan Orange Blast Jam with more batter, allow to cook for 2 minutes and turn over, cook for just 30 seconds on the second side.

Cool slightly and pack.
Recipe Rating: 4 / 5




Related posts: