Rajasthani Hari Mirch Ki Maans
March 16, 2018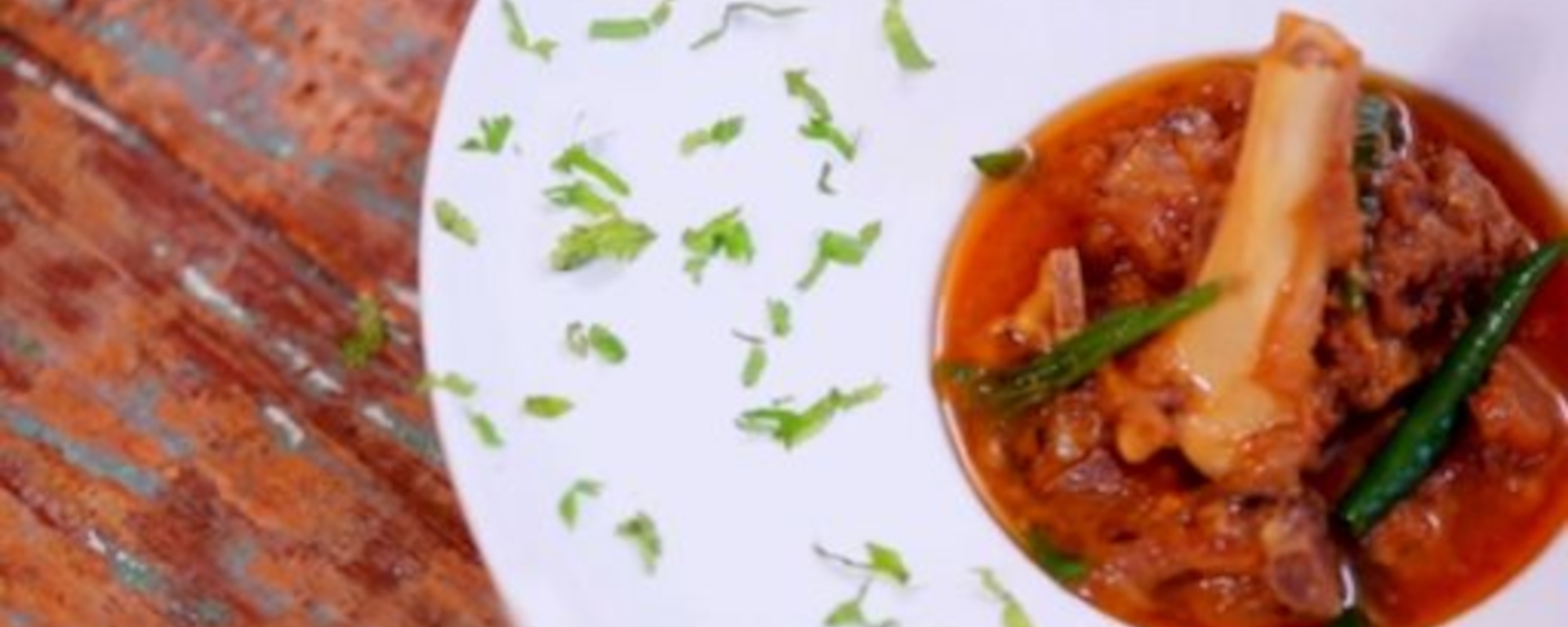 Rajasthani Hari Mirch Ki Maans recipe shared by Priyanka Dave from India Food Network.  Author: Neha Mathur
Want a tasty and delicious non-veg recipe all the way from Rajasthan? Here is the traditional Rajasthani Hari Mirch Ki Maans recipe. This is the most famous non-veg dish of Rajasthan, a green chilli mutton recipe.
This easy recipe that everyone loves is great for a crowd. This filling chilli meat recipe is perfect for a house party or family get-together.
Rajasthani Hari Mirch Ki Maans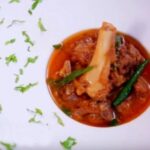 | Prep Time | Cook Time | Total Time |
| --- | --- | --- |
| 30 mins | 45 mins | 1 hour 15 mins |
Ingredients:
Onion - 1 cup ( Thinly sliced )
Garlic - 1 tsp ( Finely chopped )
Ginger - 1 tsp ( Finely chopped )
Green Chilli - 150 g ( Slit into half and seeds removed )
Fresh coriander - 2 tbsp ( Chopped )
Directions:
Add mutton, curd, lemon juice and salt in a bowl and mix nicely.

Cover and keep aside to marinate for 5-6 hours. Heat ghee in a pressure cooker. Add onion and fry until slightly browned.

Add garlic and ginger and fry until union turns golden brown. Add the marinated mutton along with the marinade and cook on high heat for 3-4 minutes.

Add1/2 cup of water and pressure cook until mutton is cooked. Add green chillies and cook for another 3-4 minutes.

Garnish with fresh coriander. Serve hot with roti.
Recipe Rating: 4 / 5




Related posts: