May 20, 2016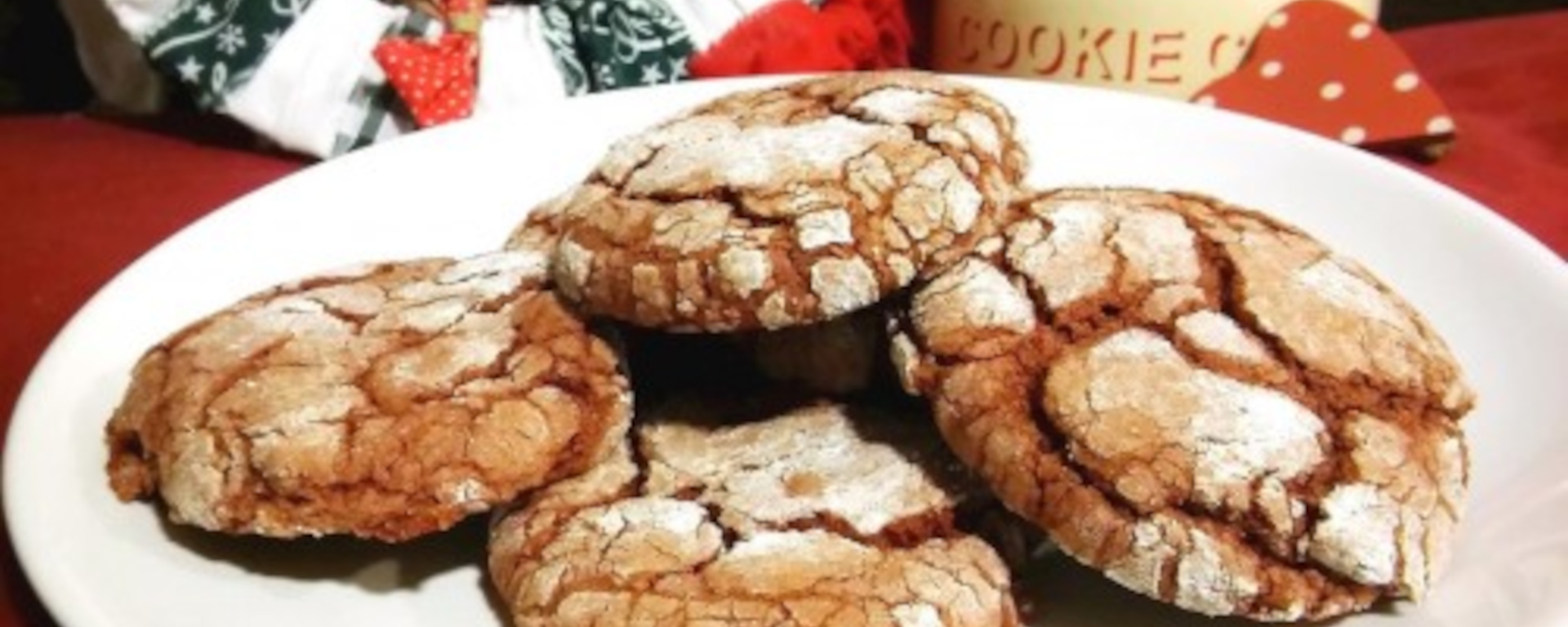 Red Velvet Cookies recipe shared by The TeaShed.
Although Red Velvet usually comes in the form of cakes or buns today we have a recipe for Red Velvet Cookies which are equally delicious! These chewy, chocolate biscuits are devilishly good and a wonderful tea time treat with Assam or Redbush & Vanilla tea.
This recipe will make about 18 cookies so you can use it for a colourful addition to an afternoon tea spread when you're entertaining guests. Rich in chocolatey taste and dark red colour, these could also make a tasty gift. And  I think everyone can agree that food presents never let you down!
Red Velvet Cookies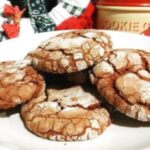 | Prep Time | Cook Time | Total Time |
| --- | --- | --- |
| 1 hour, 20 mins | 10 mins | 1 hour, 30 mins |
Ingredients:
1&1/2 tsp red food colouring
Directions:
Beat the butter with a mixer or wooden spoon until creamy, then beat in the sugar and then the egg, milk and vanilla until they are all combined.

Put all the dry ingredients into a mixing bowl (flour, cocoa powder, baking soda and salt) and mix.

Add the dry ingredients into the wet ingredients a little at a time and stir by hand or in an electric mixer until a sticky dough forms. Here you can mix in the food colouring to give the redness.

Cover the dough with foil and chill for at least 1 hour. Then scoop out equal sized balls, roll them in icing sugar and put onto a (greased or lined) baking tray. Squash the dough with your hand or the bottom of a glass so they spread a little.

Bake for 10 minutes at 180 degrees C then let them cool on a wire rack before decorating or serving.
Notes:Red Velvet cookies dusted with icing sugar, the perfect accompaniment to a good cuppa!
Recipe Rating: 4 / 5




Related posts: