Redbush & Vanilla Fig Bars
May 29, 2016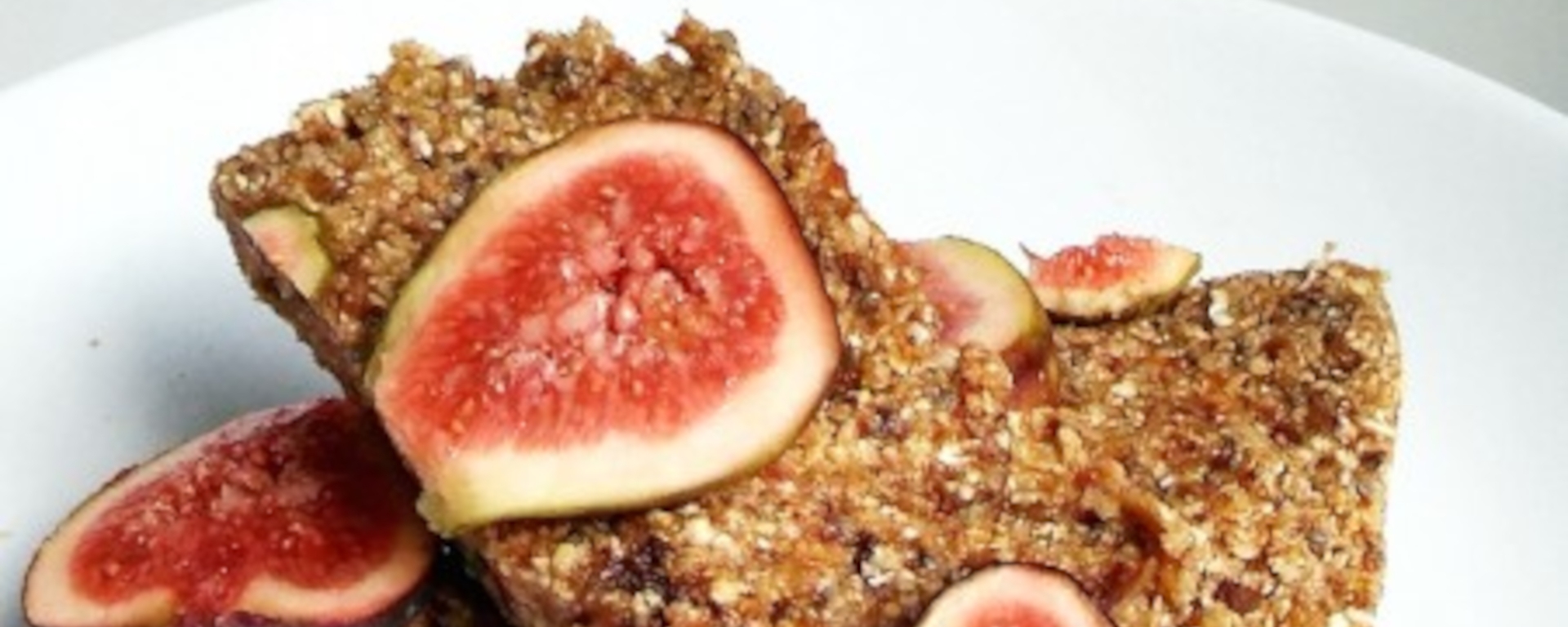 Redbush & Vanilla Fig Bars recipe shared by The TeaShed.
Throughout the year I tend to only have fresh figs as a snack or with a tasty prosciutto salad, but today's TeaShed recipe is a yummy figgy bar treat infused with Rebsush & Vanilla Tea! These figgy bars are handy to have with breakfast or to take into work.
Redbush & Vanilla Fig Bars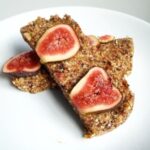 | Prep Time | Cook Time | Total Time |
| --- | --- | --- |
| 10 mins | 0 mins | 10 mins |
Ingredients:
150ml strong brewed Redbush and Vanilla tea (2 teabags)
½ tbsp. agave nectar or maple syrup
Directions:
Brew the Redbush and Vanilla tea, add the pitted dates and chopped figs and leave aside to absorb and cool.

Combine the oats, ground almond, chia seeds, cinnamon, salt and drained fruit in a blender. Break up the dates a bit if you haven't already done so. Pulse a few times and then blend for 30 seconds. The mixture should have a breadcrumb-like texture.

Add the lemon juice and agave nectar then blitz for a further 1-2mins until the ingredients start to form a ball.

Take the mix out of the blender and press into a lined baking tray. Slice up some fresh figs and arrange them on top. Put the tray into the fridge to cool for at least an hour but preferably overnight.

Divide it into even sized bars and wrap each one in individual paper or cling film to make them easy to store. They should keep in the fridge for a few weeks or in the freezer for up to 3 months.
Recipe Rating: 4 / 5




Having a healthy snack like these Figgy Bars to take on the go will help keep you satisfied and avoid the blood sugar highs and lows that are all too familiar with sugary pick me ups.
Related posts: