Seafood Linguini in Champagne Lobster Sauce
July 24, 2015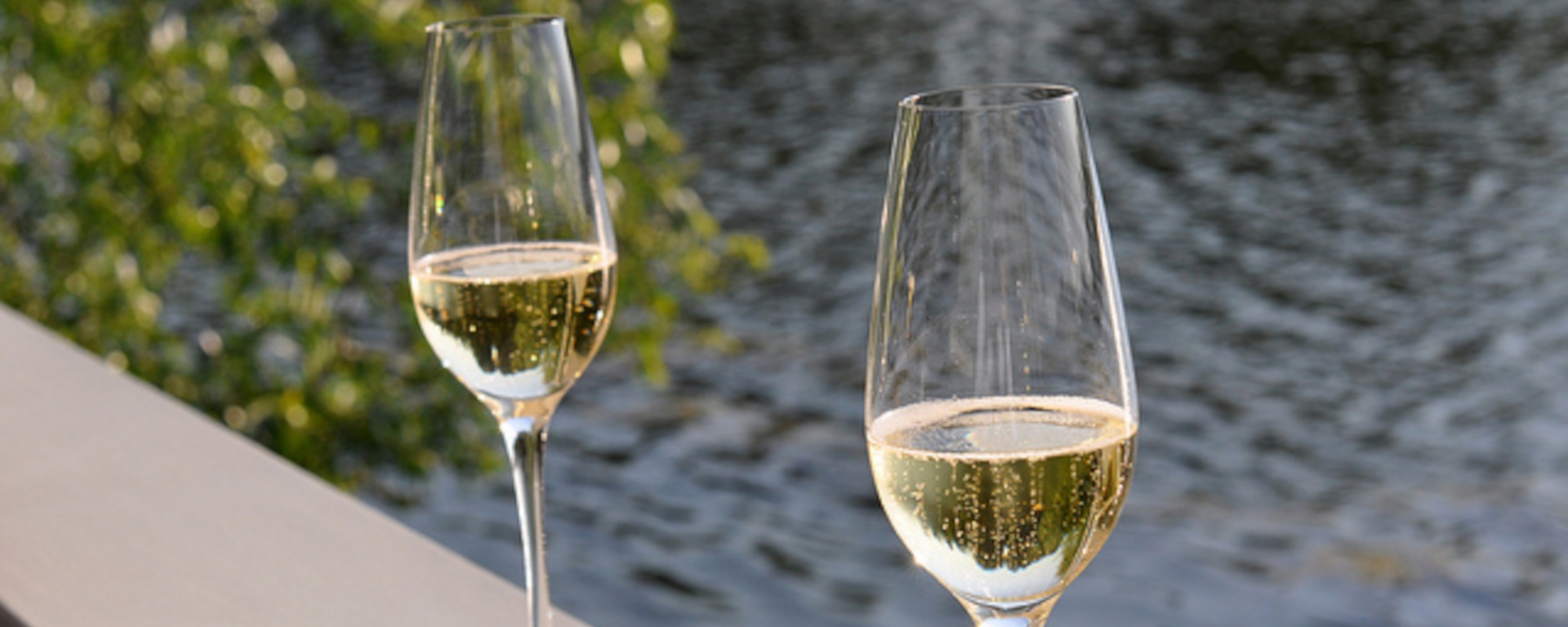 This article is provided by Sophie, a food lover and cooking enthusiast. For the last two month she's exploring Australian wines and food. In these recipes Sophie will share with you secret of using champagne in preparing a seafood. 
Cooking with alcoholic beverages is quite popular with professional chefs. They can be used as ingredients in a variety of different dishes, meals and desserts. Beverages such as beer and different kinds of wines are used to enhance the flavors of traditional meals.
For instance, many people use champagne as an ingredient when preparing some specific foods or treats. Here you will find a couple of recipes and you will learn how to use champagne in order to make some delicious seafood.
Seafood Linguini in Champagne Lobster Sauce
| Prep Time | Cook Time | Total Time |
| --- | --- | --- |
| 1 hour | 40 mins | 1 hour, 40 mins |
Ingredients:
Half a bottle of champagne
Quarter cup of finely chopped shallots
1-2 sprigs of fresh thyme or tarragon
1 cup of fish stock or bottled clam juice
1 tablespoon each of Worcester sauce, tomato paste, cornstarch, butter
Lemon, salt and cayenne to taste
Directions:
In a large pot combine champ shallots and herbs and bring to rolling boil.

Cook the lobster for 8 minutes.

Remove the lobster, set it aside to cool and reserve liquid.

When the lobster is cool, remove the meat, leaving it intact as much as possible.

Make the sauce, add fish stock, creams and work in the champagne liquid. Whisk in the tomato sauce and boil it for 20 minutes.

Whisk in cornstarch, simmer for 10 minutes, remove from heat and add butter and Worcester sauce to taste
Recipe Rating: 4 / 5




Related posts: