Tagliatelle with Shrimp and Champagne Butter Sauce
July 24, 2015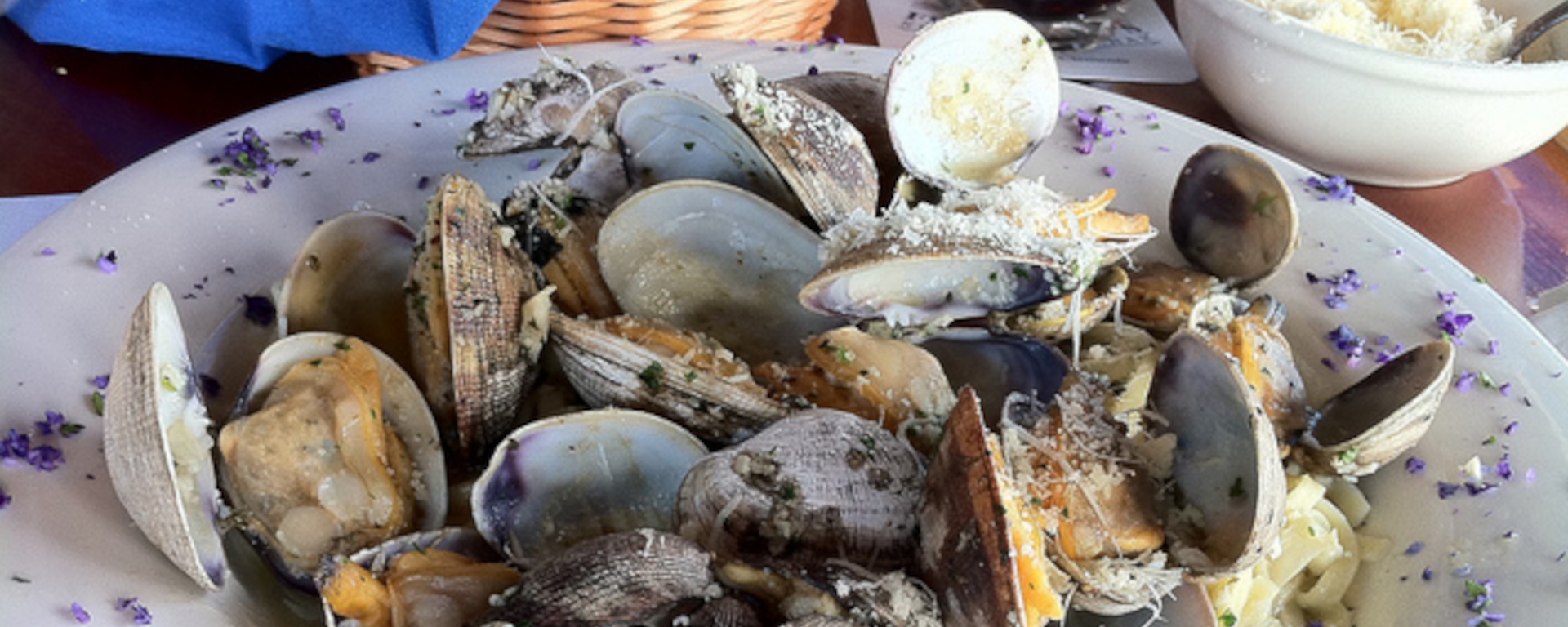 This is another recipe article provided by Sophie, a food lover and cooking enthusiast. For the last two month she's exploring Australian wines and food. In these recipes Sophie will share with you secret of using champagne in preparing a seafood. 
Cooking with alcoholic beverages is quite popular with professional chefs. They can be used as ingredients in a variety of different dishes, meals and desserts. Beverages such as beer and different kinds of wines are used to enhance the flavors of traditional meals.
For instance, many people use champagne as an ingredient when preparing some specific foods or treats. Here you will find a couple of recipes and you will learn how to use champagne in order to make some delicious seafood.
Tagliatelle with Shrimp and Champagne Butter Sauce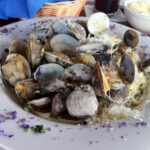 | Prep Time | Cook Time | Total Time |
| --- | --- | --- |
| 1 hour | 40 mins | 1 hour, 40 mins |
Ingredients:
1 pound fresh tagliatelle
2 cloves of garlic, chopped
Chopped parsley for garnish
1/4 cups of minced shallots
2/3 cups of butter, cut into 2 inches cubes
Directions:
Combine the shallots and the champagne in a pan over medium—high heat. Boil, stirring occasionally, until reduced to glaze. Whisk in cold butter cubes a few at a time until sauce is thickened slightly.

Cook the pasta in boiling water until al dente. Drain and return to the pot. Pour the champagne butter sauce over the pasta and toss to combine. Set aside.

Heat the butter in the same pan you made the champagne butter sauce. Add the shallots and garlic and cook until just softened. Add the shrimp and cook, stirring occasionally, until the shrimp turn pink, and are cooked through. Season with salt and pepper and deglaze the pan with the champagne. Stir once and transfer the entire contents to the pasta pot. Toss to combine.

Serve the tagliatelle with shrimp and champagne butter sauce in large shallow bowls. Garnish with parsley and serve immediately.
Recipe Rating: 4 / 5




Related posts: