Sichuan Style Green Beans
March 13, 2016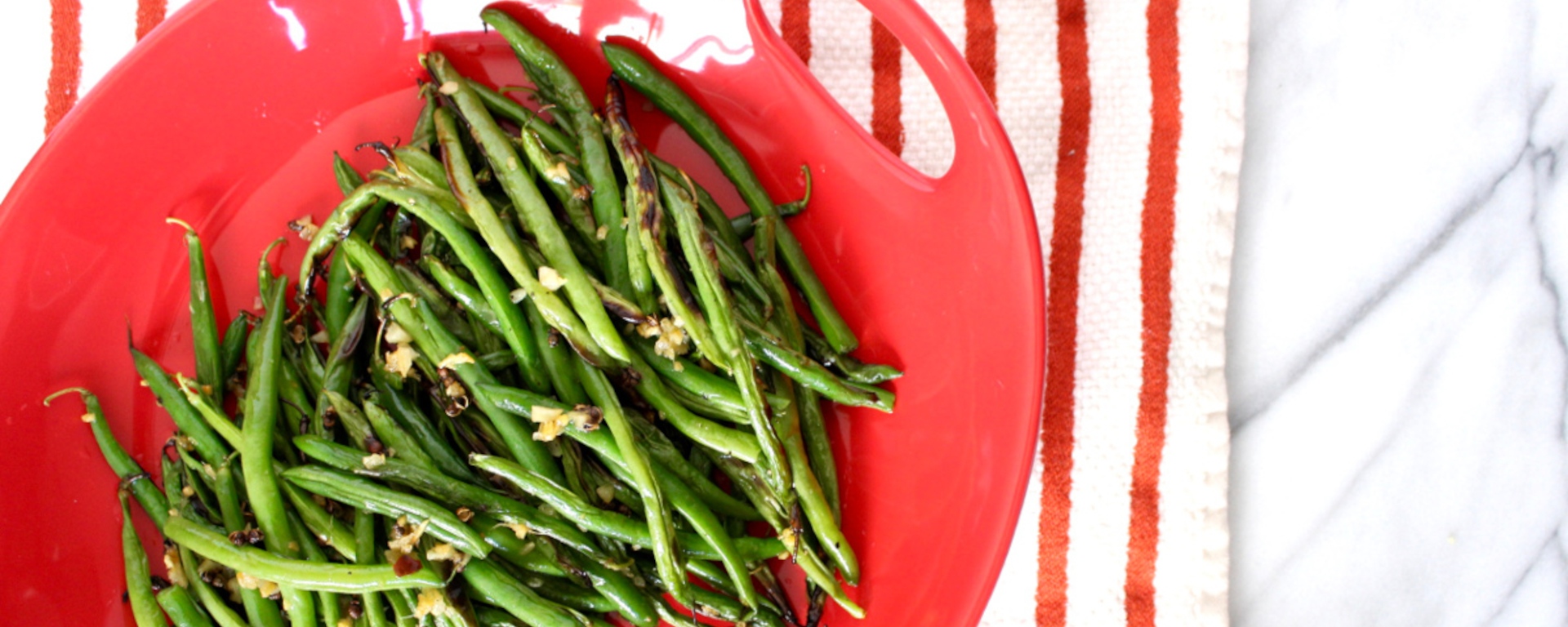 Sichuan Style Green Beans recipe shared by Rebecca from RawSpiceBar.
Sichuan Style Green Beans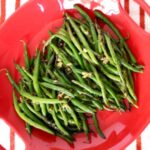 | Prep Time | Cook Time | Total Time |
| --- | --- | --- |
| 20 mins | 20 mins | 40 mins |
Ingredients:
1 tsp RawSpiceBar's Sichuan Peppercorns
3 tbsp vegetable or canola oil
1/2 tbsp hot chili sauce or flakes (optional)
1 pound green beans, trimmed
Directions:
In a medium skillet, heat 2 tbsp oil and half of RawSpiceBar's Sichuan Peppercorns over medium-low heat, stirring frequently, until aromatic, about 2 minutes. Add garlic, chili sauce, ginger and scallions and cook, stirring, until aromatic, about 1 minute. Remove from heat and set aside.

Adjust rack to as close as possible to broiler and preheat broiler to high. In a large bowl, toss green beans with 1 tbsp oil and season with salt and pepper to taste.

Arrange in a single layer on a foil-lined baking sheet. Broil until beans are blistered and very lightly charred, 3-5 minutes. Return beans to bowl.

Transfer Sichuan peppercorn mixture to bowl with beans. Add sugar and remaining Sichuan peppercorns (crushed). Toss to coat and add salt and pepper to taste, if needed. Serve immediately.
Recipe Rating: 4 / 5




Related posts: