Smoked Sturgeon with Beetroot Carpaccio
October 11, 2015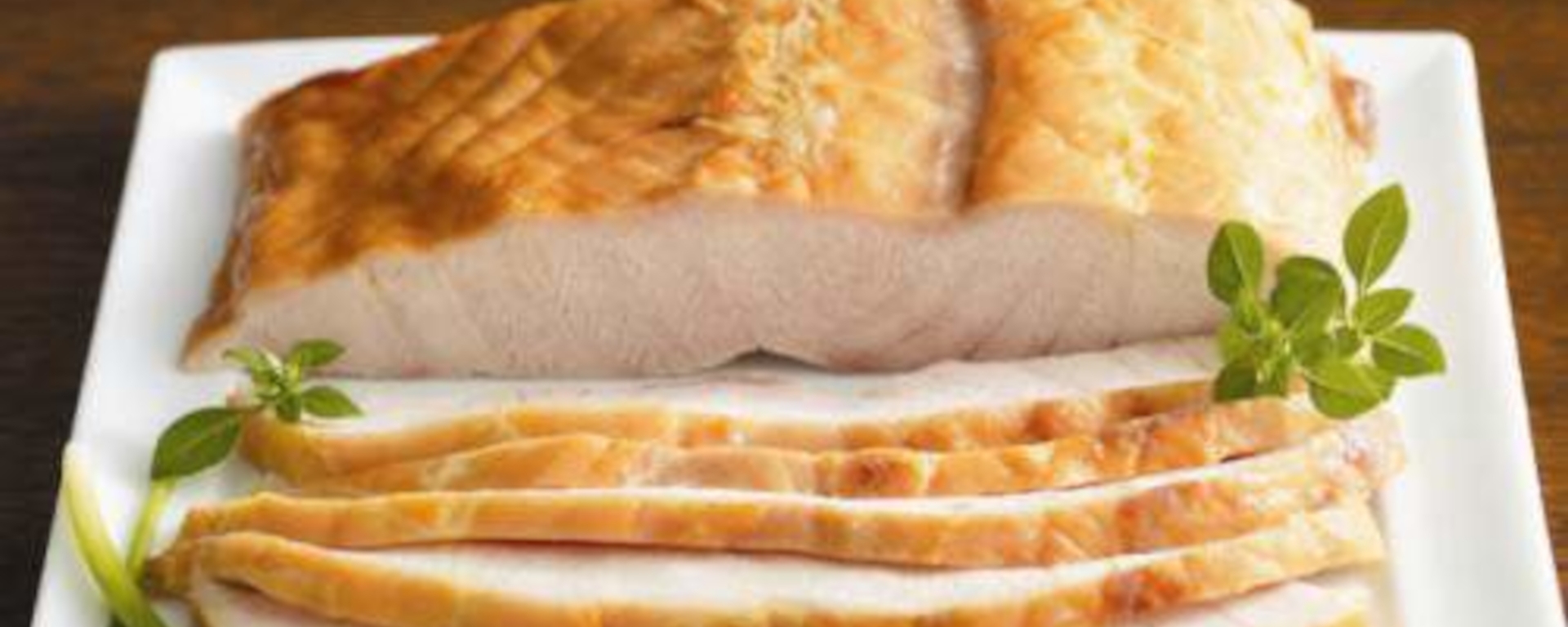 Smoked Sturgeon with Beetroot Carpaccio recipe shared by RecipesnFood.
This heavenly smoked Sturgeon with Beetroot Carpaccio  recipe was shared by my Italian neighbor. It is one of the best Italian sea food recipes which I have ever tasted. Balsamic vinegar and chives oil give this recipe a paradise food touch.
Smoked Sturgeon with Beetroot Carpaccio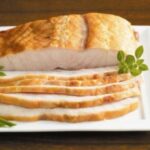 | Prep Time | Cook Time | Total Time |
| --- | --- | --- |
| 15 mins | 10 mins | 25 mins |
Ingredients:
100 gr (3½ oz) chanterelles
200 ml (6⅔ fl oz) olive oil
Directions:
Peel the potatoes, slice thinly and fry until crisp with oil in a skillet. Peel the beetroots, slice and dab dry with kitchen tissue. Clean the chanterelles.

Fry briefly in a skillet with olive oil. Season with salt and pepper. Add balsamic vinegar to taste.

For the chives oil : Puree chives with olive oil and ice cube finely in a blender, season with salt, pepper and sugar.
Recipe Rating: 4 / 5




If you want to surprise your friends and family with your knowledge and expertise of European cuisine, this recipe can be a perfect beginning. Apart from being super delicious, it is a healthy treat as well as it contains beet root and olives in chive oil puree.
Related posts: