November 13, 2013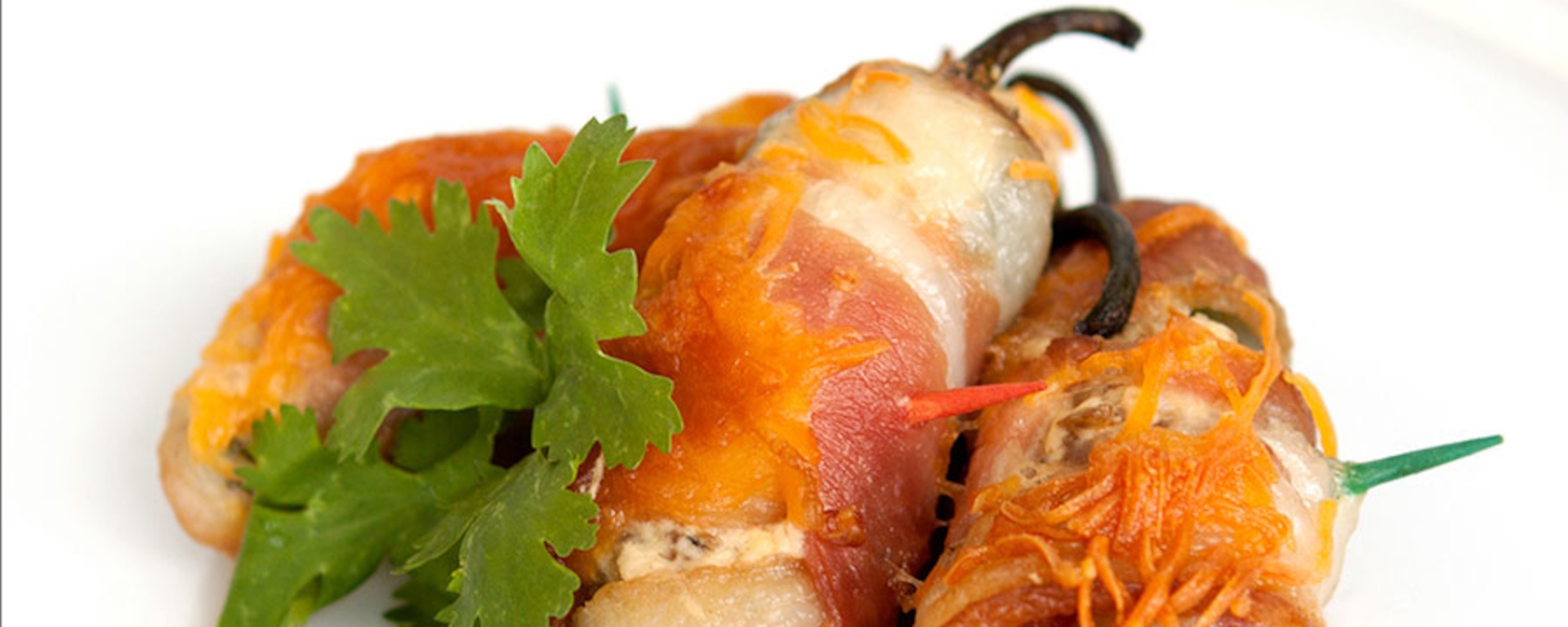 Bethany from Readers shares this yummy recipe for Stuffed Jalapenos.
Stuffed Jalapenos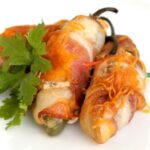 | Prep Time | Cook Time | Total Time |
| --- | --- | --- |
| 15 mins | 30 mins | 45 mins |
Ingredients:
1 lb. of spicy Italian sausage
2 boxes (8 oz) of softened cream cheese
Directions:
Dice the onion, mushrooms, and garlic, and mix them together in a large mixing bowl.

Brown the sausage, tear it into small chunks, and mix it in with the other ingredients in the bowl.

Mix the cream cheese into the bowl until all of the ingredients are blended well.

Next, take the jalapeños and cut them all in half lengthwise. You can then clear out as much of the stem and the seeds as you'd like. For less heat, remove all of the seeds.

Once your peppers are ready, fill them with cheese mixture. Be generous with the amount you place in each pepper.

After you have filled all of the peppers, take the bacon and wrap half a piece of bacon around each pepper. Arrange them on a baking sheet.

Sprinkle the Cheddar cheese over all of the peppers.

Place the peppers in the oven at 375 degrees for 15 minutes. After 15 minutes, rotate the pan so that the peppers that were in the front are now in the back, and bake for another 8 minutes.

When done, let cool for 2 minutes and serve.
Recipe Rating: 4 / 5




Related posts: