October 10, 2017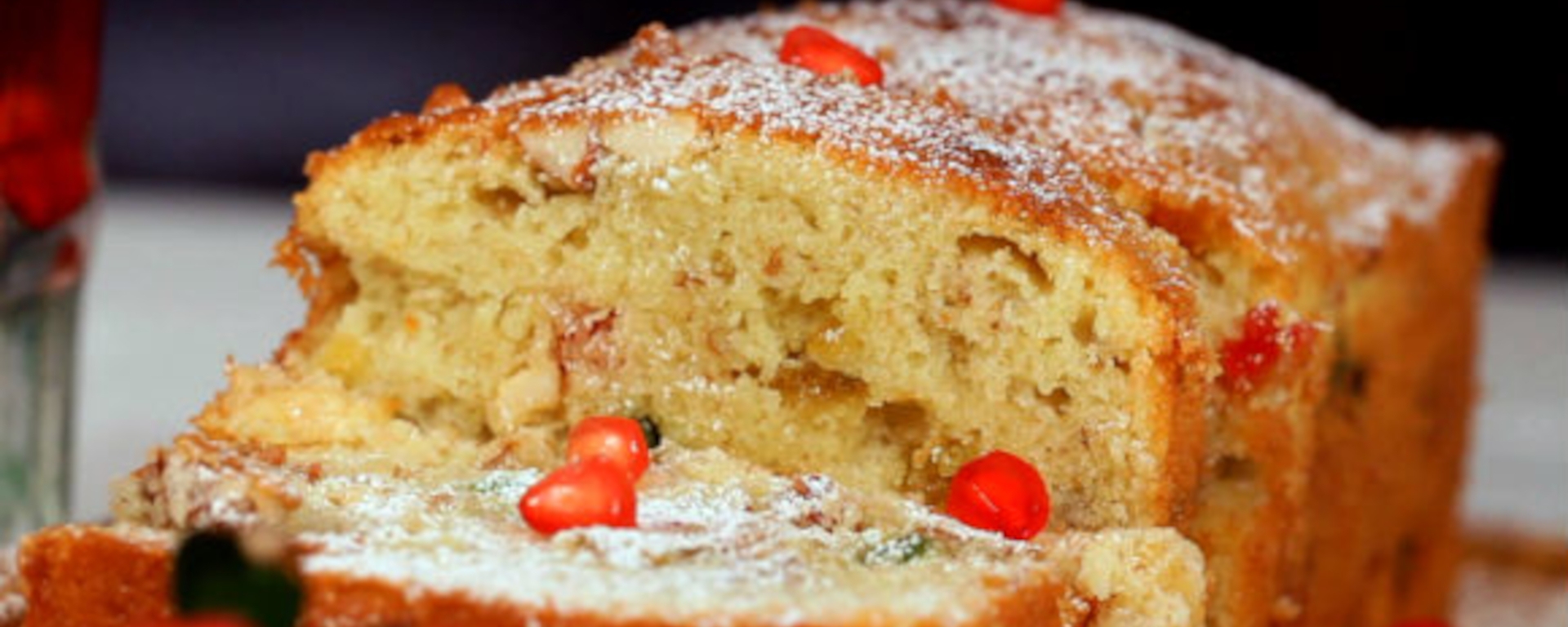 Tea-Time Dry Fruit Cake recipe shared by Ravi Kumar from India Food Network. Author: Chef Neha Lakhani
This is art at work in food. Tea with Dry Fruit Cake, you can take a sip of tea, take the bite of Dry Fruit Cake, the sweet taste of Dry Fruit Cake and the aroma of tea make perfect Tea-Time.
Tea is the best thing to have with delicious Fruit Cake, in India most of the people love to have tea with Different spicy food, but here is the delicious Fruit Cake during Tea-time.
Tea-Time Dry Fruit Cake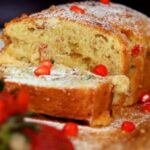 | Prep Time | Cook Time | Total Time |
| --- | --- | --- |
| 20 mins | 30 mins | 50 mins |
Directions:
Start by creaming together the butter and sugar.

Add in the eggs, one by one and whisk well.

Fold in the flour, dry fruits and tutti frutti and mix well.

Pour the mix into a well greased baking tin at bake until golden brown.

Take it out of the oven, let it cool, slice and serve.
Recipe Rating: 3 / 5



Related posts: