---
LuvMyRecipe.com Celebrates TEN years online this year in 2022!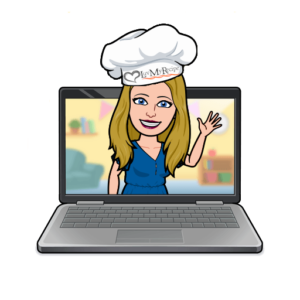 That's right ! Ten years of being on the world wide web and sharing recipes. While the atmosphere was a bit different here at the website back then, and posting was somewhat more rare… one of my first posts is still just as valid today as it was then.
We're ecstatic to see this milestone! We've changed over the years and the format is different but with time comes new things and more changes. We are absolutely thrilled to be still receiving visitors and users after 10 years. Everyone is welcome to join our community.
Thank you ALL for visiting, contributing, sharing, and creating for ten years! To the staff here.. Truly an accomplishment to be proud of. Bravo. Take a bow with my deep appreciation.
THANK YOU ! THANK YOU ! THANK YOU ALL ! We are all truly humbled.
~ Carol, just one member of the 

---