Cinnamon Crunches (Cereal or Crackers)
December 15, 2015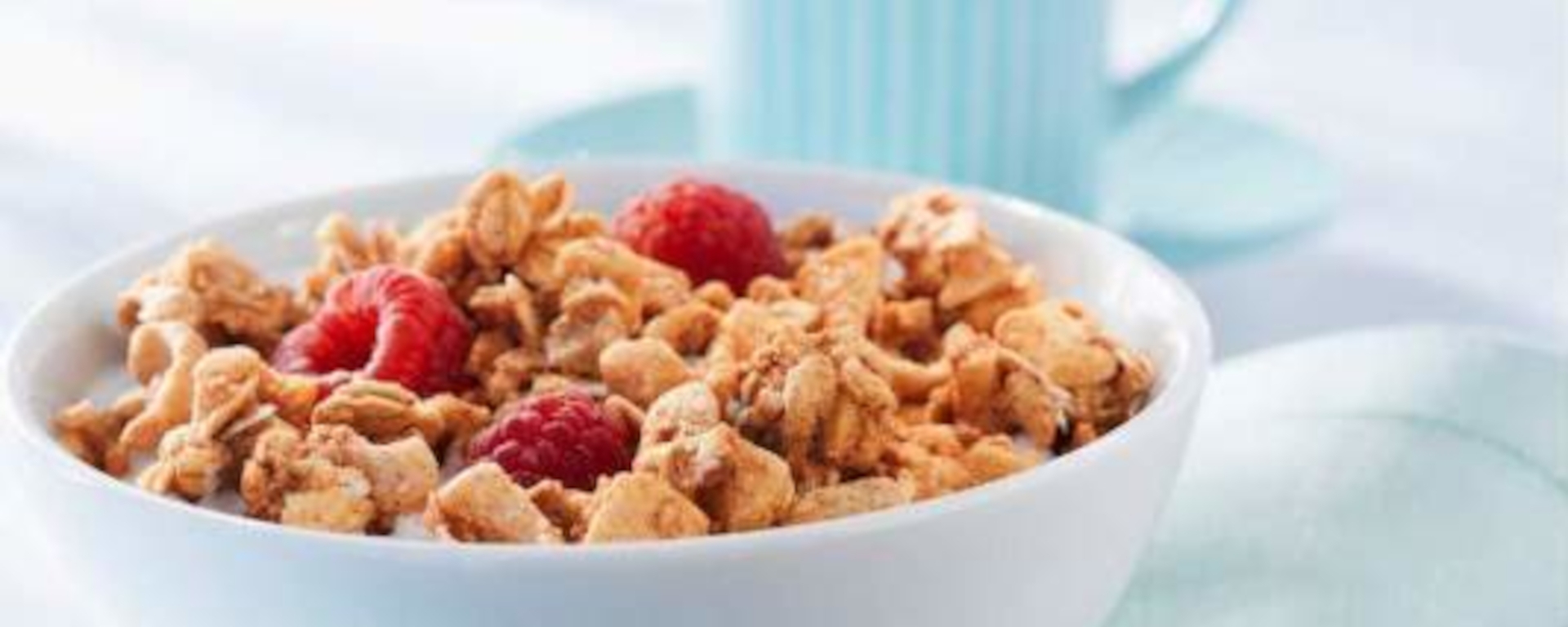 Cinnamon Crunches (Cereal or Crackers) recipe shared by RecipesnFood.
Cinnamon Crunches (Cereal or Crackers)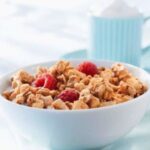 | Prep Time | Cook Time | Total Time |
| --- | --- | --- |
| 10 mins | 15 mins | 25 mins |
Ingredients:
1 tbsp ground white chia seed
3 tbsp water (or 1 egg in place of the chia seed and water)
1 tbsp coconut oil, softened
Directions:
Preheat oven to 350 degrees. Mix together almond flour, ground chia, water, coconut oil, honey, 1 tsp cinnamon and salt.

Roll dough out between two pieces of parchment paper. Carefully peel off the top layer of parchment paper.

Place the bottom layer with the dough unto a baking sheet. (Optional) Combine ¼ tsp, cinnamon with 1½ tsp, coconut sugar and sprinkle some of the mixture on top of the dough.

Bake for 8-10 minutes. Remove from oven and cut into squares. Return pan to oven and bake 2-5 more minutes or until lightly browned.

Place cereal/cracker pieces unto a cooling rack to cool completely. Eat plain or in a bowl with your favorite milk.

Note : The "crunchiness" of your crackers/cereal depends on how thin you roll it out and how long you bake it. There is a fine line between "done" and burnt…so watch it carefully! The thinner you make it, the crunchier it will be.
Recipe Rating: 4 / 5




Related posts: