Belgian Blue Cheese Bacon Waffles
May 14, 2018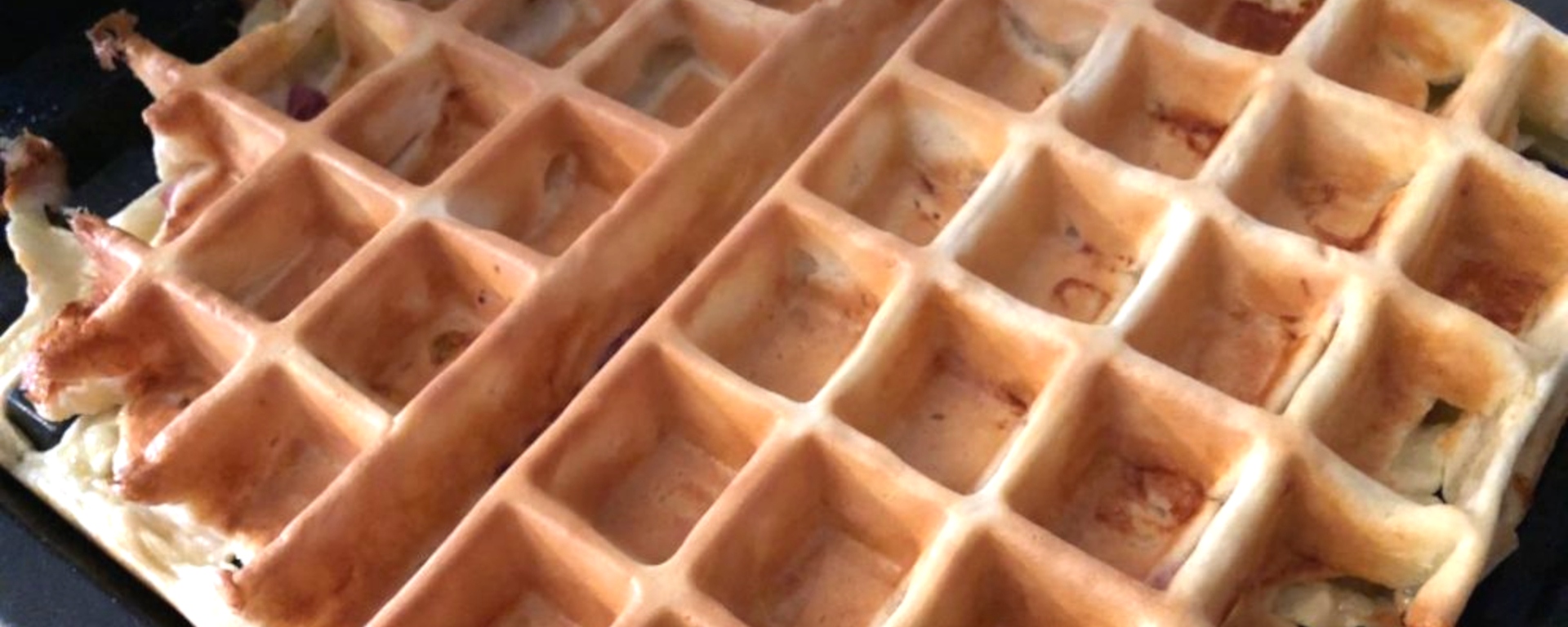 Belgian Blue Cheese Bacon Waffles recipe shared by Toon De Backer from Surprising Recipes.
Recently I have been puzzled when I read about an IBM Watson recipe "African style tiramisu with blue cheese". I didn't find this recipe, but I started reflecting about this combination. I had blue cheese and bacon at home, and decided to make my own "Watson style" waffle recipe.
Belgian Blue Cheese Bacon Waffles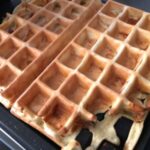 | Prep Time | Cook Time | Total Time |
| --- | --- | --- |
| 5 mins | 5 mins | 10 mins |
Ingredients:
200 grams all purpose flour
one package of dry yeast (7 grams)
50 grams blue cheese (I used cambozola)
50 grams bacon (I used Schwarzwalder Schinken)
Directions:
Mix the flour with the milk, the egg and the yeast.

Cut the blue cheese and the bacon into fine pieces, and add it to the batter.

Heat the waffle maker.

Bake the waffles in app. 5 minutes, depending on your machine. They are ready when they are golden brown and come out without problems.
Recipe Rating: 4 / 5




With the cheese and the bacon they become really hearty. You can eat them immediately.[br][br]Real Belgian waffles are made upside down. After you have filled it with the batter, you have to turn it upside down, so that it can distribute equally. After a few minutes you can return and continue to bake until ready.
Related posts: