Char Siu (Chinese Barbeque Pork)
March 13, 2016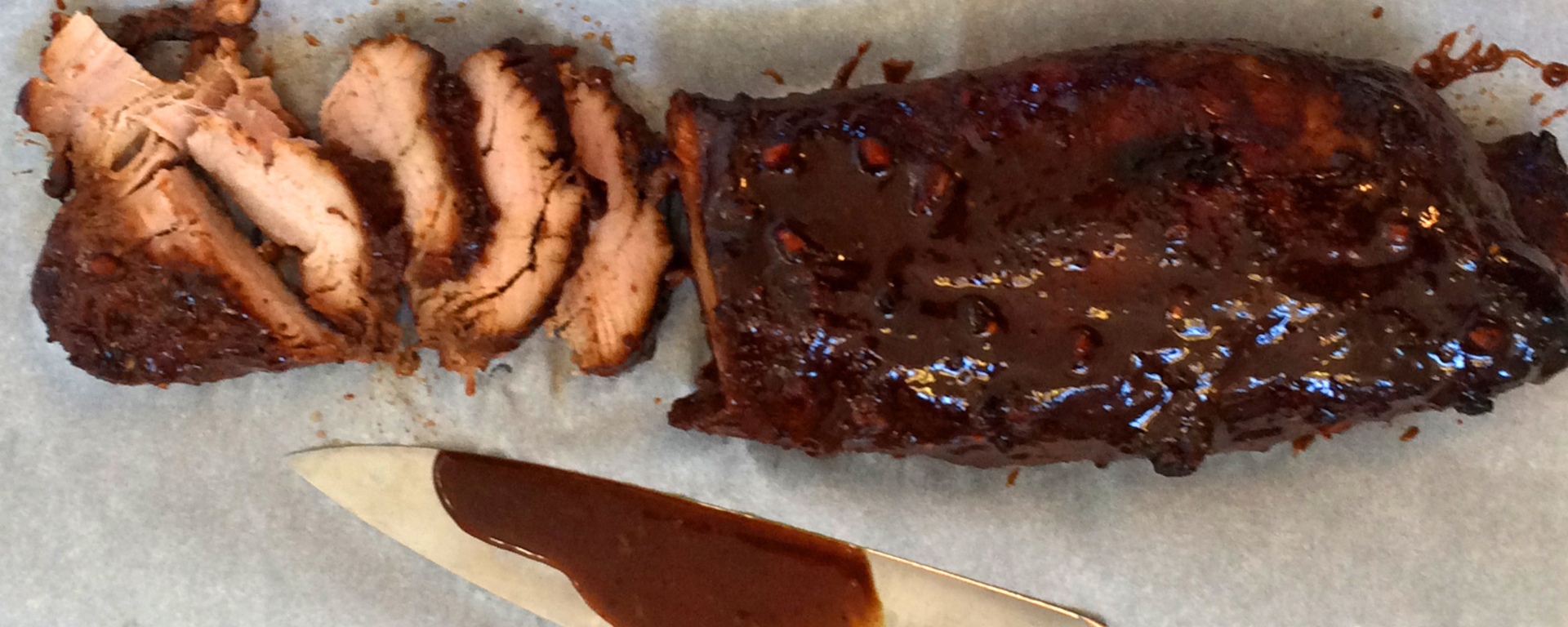 Char Siu (Chinese Barbeque Pork) recipe shared by Rebecca from RawSpiceBar.
Char Siu (Chinese Barbeque Pork)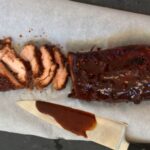 | Prep Time | Cook Time | Total Time |
| --- | --- | --- |
| 20 mins | 20 mins | 40 mins |
Ingredients:
1/2 tbsp RawSpiceBar's Five Spice Powder
Directions:
Place all ingredients except pork in a small saucepan and bring to simmer for 30 seconds. Set aside to cool.

Place pork and marinade in ziplock bag. Remove as much air as possible, then massage it so the marinade is all over the pork. Place in the fridge and marinate for at least 3 hours, preferably overnight (up to 48 hours).

Take pork out of the fridge and bring it to room temperature.

Preheat oven to 350F. Line a baking tray with foil or baking/parchment paper. Remove pork from the marinade. Save marinade for basting.

Roast pork for 25 minutes or until the internal temperature is 145 – 160F. Every 10 minutes, baste generously with reserved marinade- this is key for a thick, glossy glaze.

After 25 minutes, switch the oven to the broiler/grill and broil until charred & caramelized- 4 to 6 minutes.

Note: For extra glaze, add a dollop of honey to remaining marinade. Chinese BBQ shops do this. Do this towards the end of the cooking time while broiling, otherwise it will burn.

Allow to rest for 10 minutes before slicing.

Serve with garlic shiitake noodles or rice and enjoy!
Recipe Rating: 4 / 5




Related posts: