February 11, 2018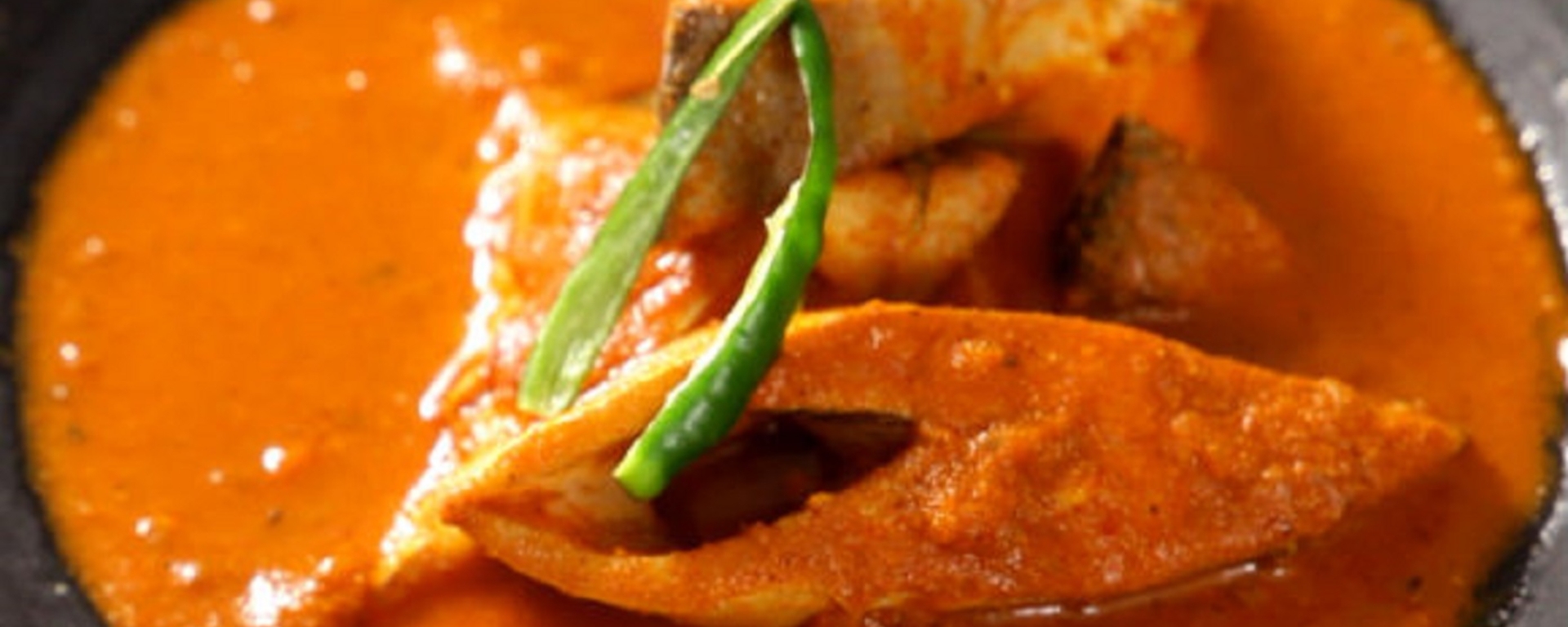 Goan Pomfret Ambotik recipe shared by Ravi Kumar from India Food Network.  Author: Roopa Nabar
Goan Pomfret Ambotik is made with Indian herbs and spices which give Pomfret Curry a tangy taste that will make your taste buds happy. This is a Goan style fish curry recipe you can make for a house party to make your guest happy and surprise.
Goan Pomfret Ambotik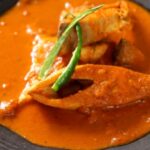 | Prep Time | Cook Time | Total Time |
| --- | --- | --- |
| 15 mins | 30 mins | 45 mins |
Directions:
Cut thick slices on the pomfret fish and season it with salt and turmeric powder. Spread it on all the pieces and keep aside.

Dry roast dried red chilies, cinnamon, cloves, coriander seeds & cumin seeds on a pan for 2-3 mins.

Add all the roasted spices in a mixer and then add coconut, vinegar & water and grind it into a fine paste.

In a pan, add oil & onions and fry till onions become golden brown in colour.

Then add the ground paste and fry it for a few seconds and then add water and cook it some more.

Add the fish into the gravy and mix well and let the gravy simmer for sometime. Cook the fish for 4-5 mins.

Next add the tamarind pulp & green chilies and let it simmer for about a minute.

Serve with some rice and enjoy!
Recipe Rating: 4 / 5




Related posts: