Rajasthani Hing Jeera Aloo
February 8, 2018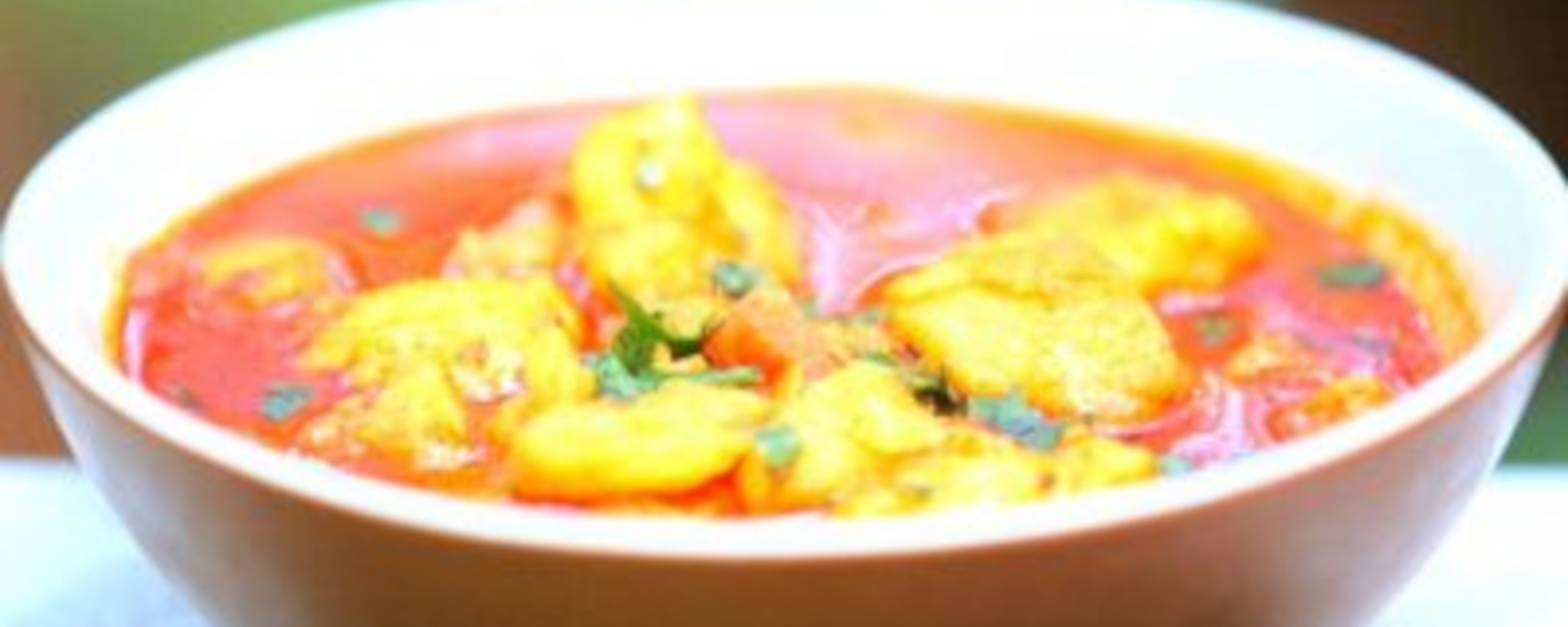 Rajasthani Hing Jeera Aloo recipe shared by Ravi Kumar from India Food Network.  Author: Neha Mathur
Rajasthani Hing Jeera Aloo is easy and very delicious Indian dish. In this recipe, Jeera (cumin seeds) is one of the main spices. Jeera Hing Aloo is a delicious recipe made with a combination of many different spices.
It is a vegetarian dish that is very tasty and healthy that people love to eat. Rajasthani Hing Jeera Aloo can be served with chapatti and rice.
Rajasthani Hing Jeera Aloo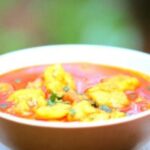 | Prep Time | Cook Time | Total Time |
| --- | --- | --- |
| 15 mins | 30 mins | 45 mins |
Ingredients:
Crushed methi dana - 1 tsp
Tomato - ½ cup ( Chopped )
Coriander powder - 1 tbsp
Garam masala powder - ½ tsp
Potato - ½ kg ( Boiled and peeled )
Green chili - 1 tsp ( Chopped )
Fresh coriander - 1 tbsp ( Chopped )
Directions:
Heat ghee in a pan.

Once the ghee is hot, add hing, jeera and methi dana.Let them crackle for a few seconds.

Add tomato and cook for a minute.

Add coriander powder, turmeric powder, red chili powder, garam masala powder and salt and cook for another minute.

Break the potatoes into small pieces using your finger and add them in the pan. Add 1 cup water and cook for 5-6 minutes.

Garnish with green chilli and fresh coriander.

Serve hot with poori or kachori.
Recipe Rating: 4 / 5




Related posts: