September 21, 2017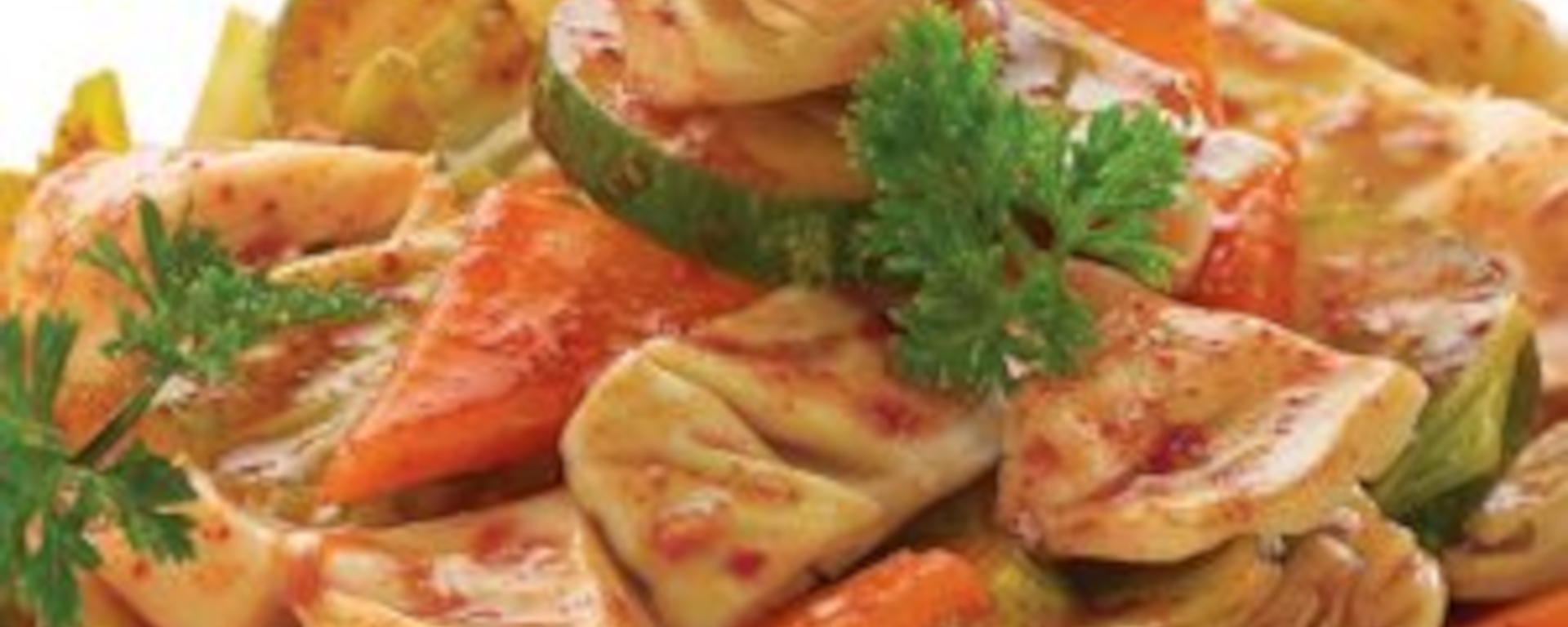 Kimchi recipe shared by ravi kumar from Ching's Secret.
Kimchi is Korean dish mostly served as a salad during mealtime.  It's a quick and easy Kimchi salad recipe that is very delicious to eat.
Ching's Secret has adopted the cooking style and made an Indian version of Kimchi with common Indian herbs and spices.
Chings Kimchi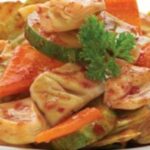 | Prep Time | Cook Time | Total Time |
| --- | --- | --- |
| 35 mins | 0 mins | 35 mins |
Ingredients:
2 ½ tbsp. Ching's Secret Schezwan Chutney
3 tbsp. Ching's Secret Chilli Vinegar
½ medium carrot julienned
1 medium cucumber, julienned
Directions:
Mix the salt & cabbage in a bowl & set aside for ½ an hour to remove excess moisture from the cabbage.

Drain out the water & rinse the cabbage with cold water twice.

Now squeeze the cabbage in a muslin cloth to remove the remaining moisture and put in a bowl. Mix in all the other ingredients, chill & serve.
Recipe Rating: 4 / 5




Related posts: